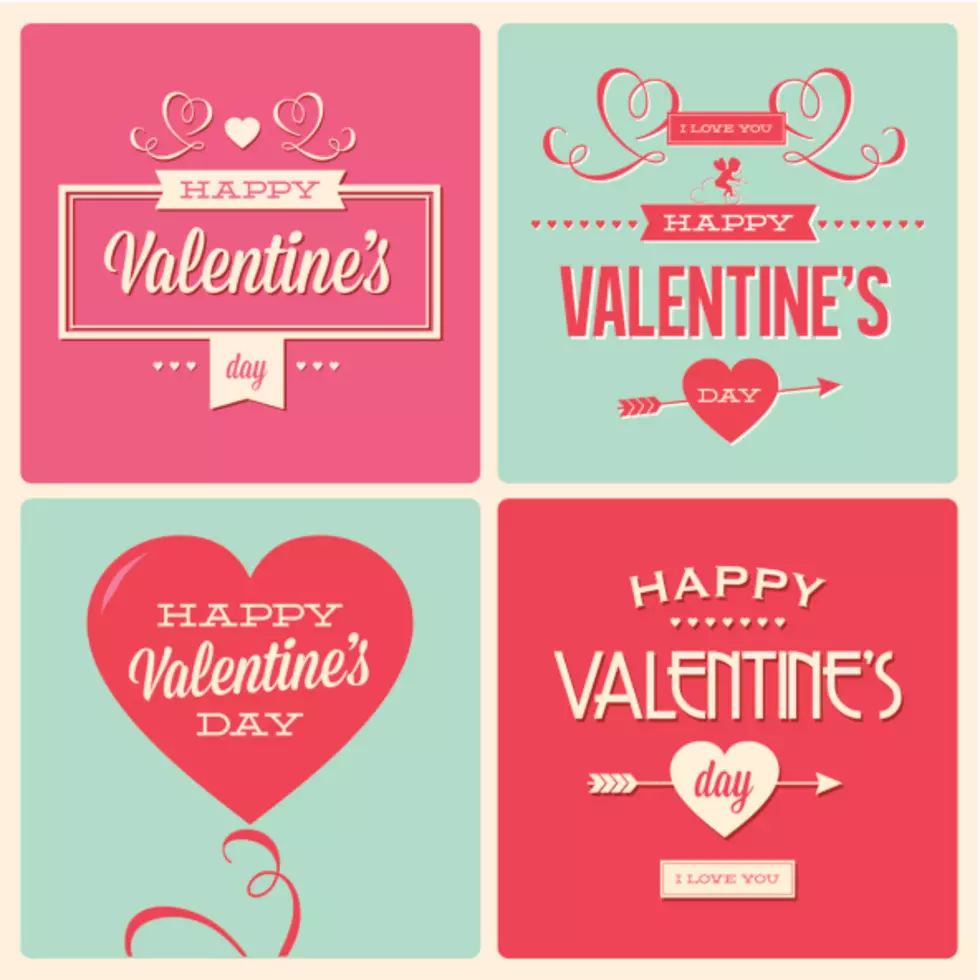 104-Year-Old WWII Vet Wants A Valentine's Day Card From You
Getty Images/iStockphoto
Bill White who earned a Purple Heart at the Battle of Iwo Jima during World War II wants a special message from you.
White, who rose to the rank of Major with the Marines is now well retired and moved on to a new hobby...collecting and scrapbooking.
The 104-year-old now needs your help. He wants to add  Valentine's day cards to his collection and he wants one from you.
Operation Valentine
ATTN: Hold for Maj Bill White, USMC (Ret)
The Oaks at Inglewood
6725 Inglewood Ave.
Stockton, CA 95207
More Articles You Might Be Interested In