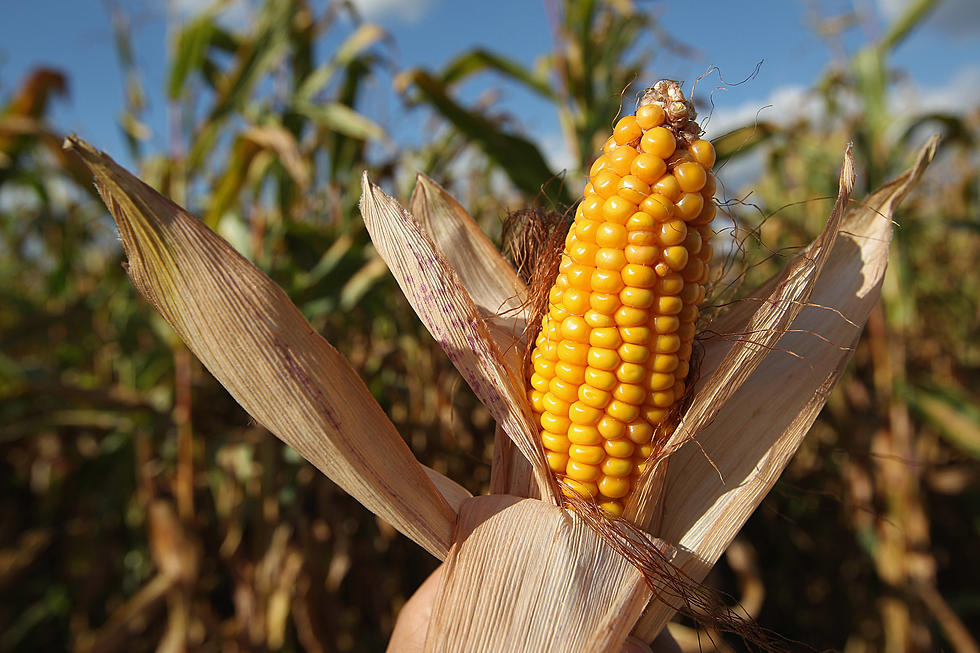 20 Events You Won't Want To Miss At This Weekend's Eden Corn Fest
Getty Images
The Eden Corn Festival is back!  It starts this weekend and there are tons of things happening that you aren't going to want to miss.
They had to take a year off, but they're back again this year.  Now, they had to make some changes to the event (there will not be a parade or a car show this year) in order to ensure that it would happen, but it's still going to be a ton of fun.
Of course the highlight of the festival is the sweet buttery corn that they'll have for you in all of it's different forms (this year, they even have sweet corn ice cream!) but a lot of people don't realize how much more there is.  It's more than just corn.
They've got all kinds of contests and competitions, live entertainment, and vendors too!
The kids will love the rides and you'll love the food!
It all starts with a baseball game on Thursday (8/5) at 2pm and goes all weekend.  If you want a full schedule of things that will be going on, you can find it right on the Eden Corn Fest website.
I put together a list of 20 things you're going to want to check out, but to be honest, this list is just the tip of the iceberg.  There are tons of things to see and do, and lots of food to be eaten.  We are back into festival season and this is one that you definitely don't want to miss.  The weather is going to be perfect this weekend, so be sure to check it out!
18 Things You Don't Want To Miss At This Weekend's Eden Corn Fest
5 Things You Will Find At Every Lawn Fete
This is one of the best seasons in Western New York. Lawn Fete season! Here are 5 things you will find at every Lawn Fete.
13 Things Buffalonians Got REALLY Hyped For
9 Buffalo Food Festivals Happening in 2021