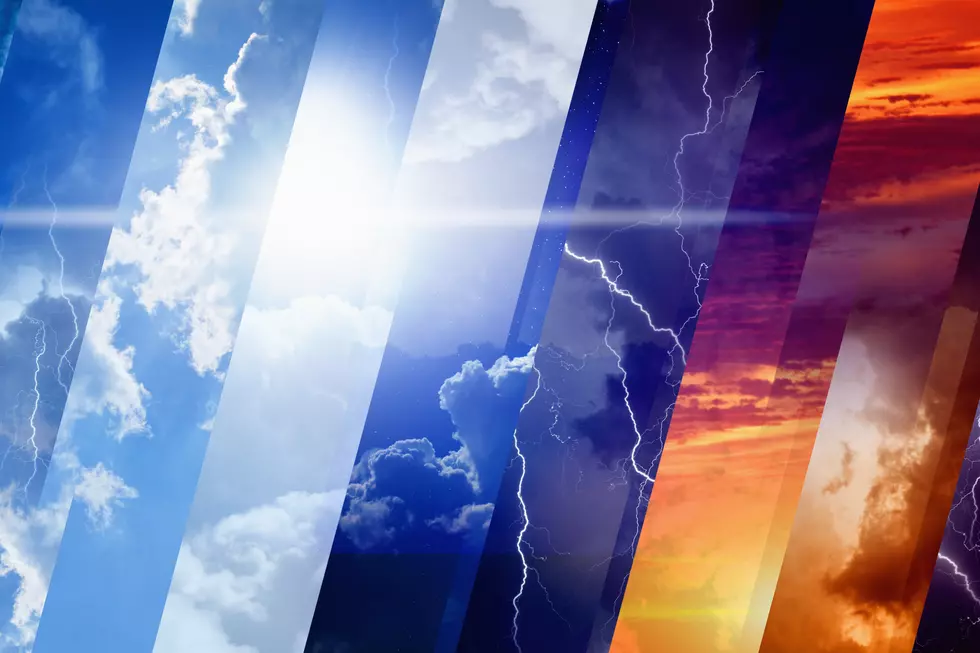 Western New York Gets Through a Year of Weird Weather
Ig0rZh
On top of all the craziness that 2020 brought us here in Western New York, last year was also a year that Mother Nature went a little wacky as well.
Enter your number to get our free mobile app
'
According to the National Weather Service in Buffalo, 2020 was the 2nd warmest year ever recorded in Western New York. The Average Temperature for the year was 51.5 degrees.
Also, the highest temperature recorded was on July 9, when a high of 98 degrees was recorded. Valentine's Day turned out to be the coldest day in 2020 when the high was only two degrees.
Check out some of the stats that the NWS provided for Western New York.
Also, the July 9 high of 98 was the second-highest temperature ever recorded in Buffalo. The highest ever was recorded in 1948 and it was 99.
November was also a record month for high temperatures when we saw three straight days of 80+ temps here in WNY.
Top 5 Hottest Days In November