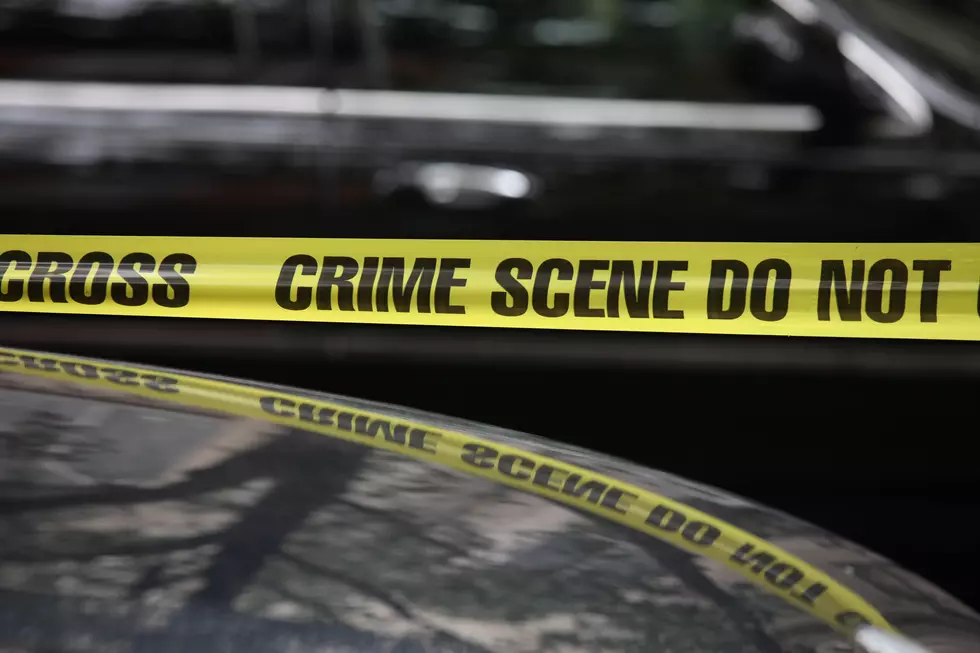 3 Shootings in Buffalo This Weekend, One on I-190
Rob Kim / Getty Images
There were three separate shootings this weekend in Buffalo, including one on Interstate 190.
Saturday, September 11, 2021
New York State Police are investigating a shooting that happened on I-190 around 4 pm.  The shooting took place near the exit at Elm Street, which heads into the downtown area of Buffalo.  A person in one vehicle shot at another vehicle. Fortunately, no one was injured in the incident.  If you have any information that can help State Police find the shooter, call (585) 344-6200.
Sunday, September 12, 2021
An early morning shooting has left a man in critical condition.  The shooting took place on Wade Avenue in Buffalo.  A 44-year-old man was shot after midnight and was transported to Erie County Medical Center.  Police are asking that anyone with information contact the Buffalo Police Department at (716) 847-2255.
Later on Sunday, around 11 am, another shooting occurred, which left two people injured. It happened on Edison Avenue near Martha Avenue in Buffalo.  A man and a woman were injured in the shooting.  They were both taken to ECMC, where the man is listed in serious condition. If you have any information, please call the BPD tip line at 716-847-2255.
VIPER Task Force Aims to Curb Shootings in Western New York
The VIPER Task Force has been working diligently for the past two and a half months to stop the rise in homicides in WNY. Since its inception, the murders in Buffalo are down. The task force has received an extension and will now continue its work through October. The task force aims to take illegal guns off the streets. It has resulted in more than 140 gun arrests.
Buffalo has seen a rise in gun violence over the past couple of years. And although shootings are on the rise in Buffalo, it is a nationwide occurrence. There has been an increase in gun violence in New York State, we have even had our share of mass shootings.
11 Unsolved Murders in Buffalo
15 NY Girls Have Gone Missing in August