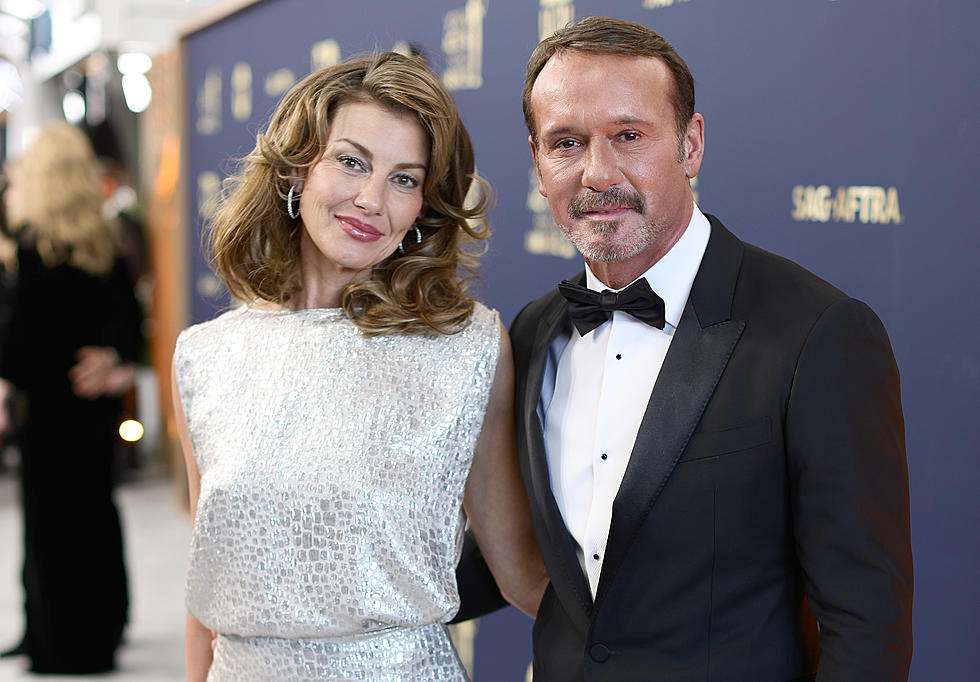 3 Wild, Interesting Buffalo Connections With Country Artists
Getty
The WYRK Toyota Taste of Country is about to be completely sold out! Tim McGraw, Billy Currington, and Walker Hayes will be on stage this coming June for the return of the Taste of Country as we head "Back to the Ballpark" at Sahlen Field.
The Taste of Country is the only concert held yearly at the ballpark stadium in Buffalo, New York. Western New York is certainly ready to get back to normal and have concerts again as the show has had tickets on sale for less than 2 weeks and it is knocking on the door of a complete sell-out.
The field tickets sold out in less than an hour and now, if you want a seat for the Toyota Taste of Country, it is only 45 bucks, but you have to act fast. Round up your friends, figure out who is going and buy your tickets before they are gone because there are less than a couple of hundred tickets left before they are completely gone.
The WYRK Toyota Taste of Country
June 17, 2022
Everyone knows the saying: 'there's always a Buffalo connection'...and that is because it's so true. There are a few fun and exciting connections that the WYRK Toyota Taste of Country stars have with Western New York. Take a look at them below.
P.S.--Tim McGraw is gearing up to call Clay and Company to talk about the Taste of Country, but you can bet that we are going to ask him about these other 'Buffalo connections' that he has going on!
Buffalo Connection to Country Artists
Who is Walker Hayes' tour manager? Did you know he was from Buffalo? What is the Buffalo horse incident?
Buffalo Country Music Concerts in 2022
Concerts in Buffalo, NY? Here is a list of the shows coming to the Buffalo and Rochester area, such as Morgan Wallen, Keith Urban, Thomas Rhett and Luke Bryan.
Tom Brady Was Intercepted By These Buffalo Bills [LIST]
Tom Brady officially called it quits. He is a list of every Buffalo Bills player who intercepted him during his Hall of Fame career.