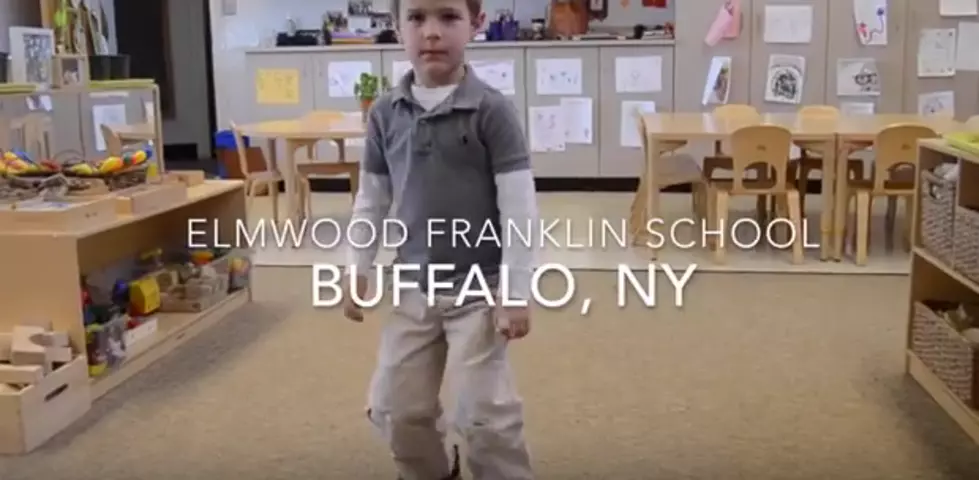 Elmwood Franklin School in Buffalo Trying to Get Attention of Ellen [VIDEO]
YouTube
They're trying to get the attention of Ellen Degeneres!
Elmwood Franklin School in Buffalo has been letting loose and showing how a school who gets the job done can still be a laid back, fun atmosphere for both the students and the faculty.
Justin Timberlake's new song 'Can't Stop The Feeling' is the new Pharell 'Happy' song of 2016! It's refreshing to see how much fun all the kids are having with their teachers at school.
"