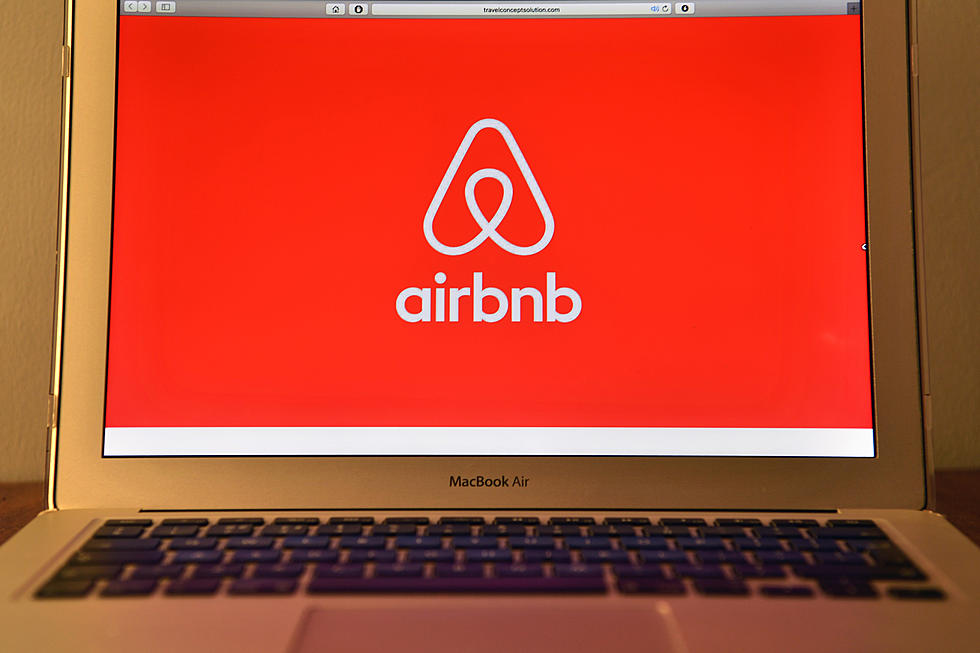 42 North Brewery Now Offers AirBnB For Full Staycation Experience
Getty Images
The only bad thing about visiting a brewery is having to leave it.  42 North Brewery in East Aurora has figured out a way so that you don't have to.
If you love beer, when you get to a brewery you want to try it all.  The problem with that is that unless you've planned a driver, you have to think about the ride home too.  Unless you just stay right there...
That's the idea behind 42 North's latest venture into AirBnB's.  They've purchased the building right next to theirs and turned it into a place where you can stay.  It gave them a little space to expand some of their production too.
John Cimperman, principal owner of 42 North tells Step Out Buffalo:
"When the previous owner of the property we acquired approached us about its availability, that accelerated our growth a little bit.  I think that fell into our laps nicely. It's not often that a business can expand literally right next door. So that was a real fortunate occurrence."
But this will give you the full stay-cation feel.  Visit a brewery, do some shopping, turn off your phone, then stay in East Aurora for a couple days.
There are 4 different themes for the 4 different rooms available.
Want to book one?  They're available now through AirBnB.