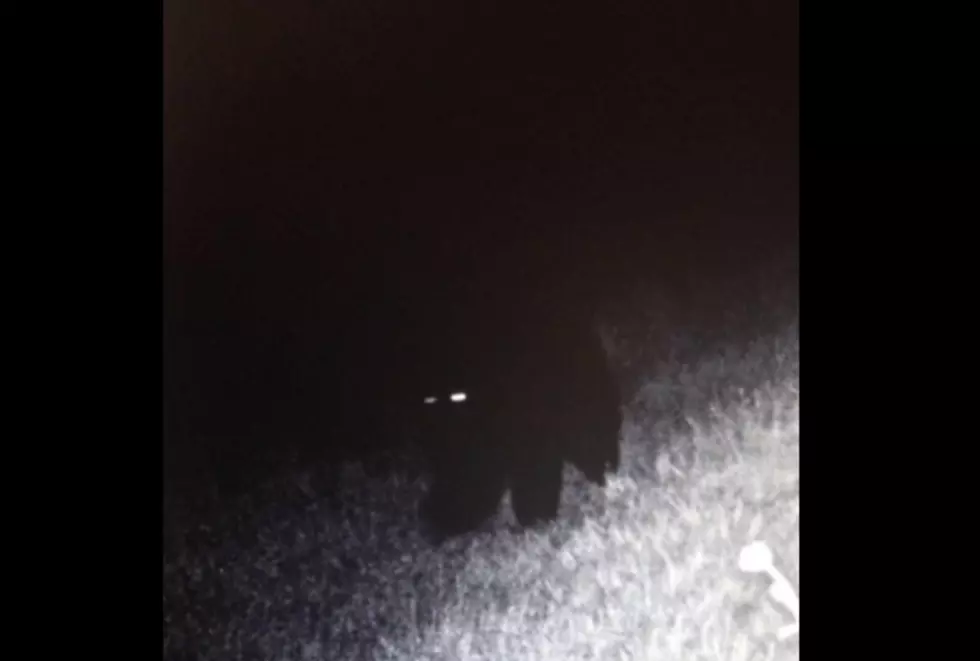 Bear Sightings in Orchard Park [VIDEO]
Twitter
Orchard Park, did you see any more bears this weekend around town? Late last week some sightings of a bear have been reported in people's backyards looking for food. It's not the first time that bears have been spotted in Orchard Park either. Police say that if you do spot a bear to just leave them alone. According to WIVB:
We have a bear and a big cat that have been playing around in the town for a couple of months now," said Mark Pacholec, Orchard Park Police Chief.
Along with the bear sightings in Amherst back in 2011, the Orchard Park bear has made his social media debut as well.