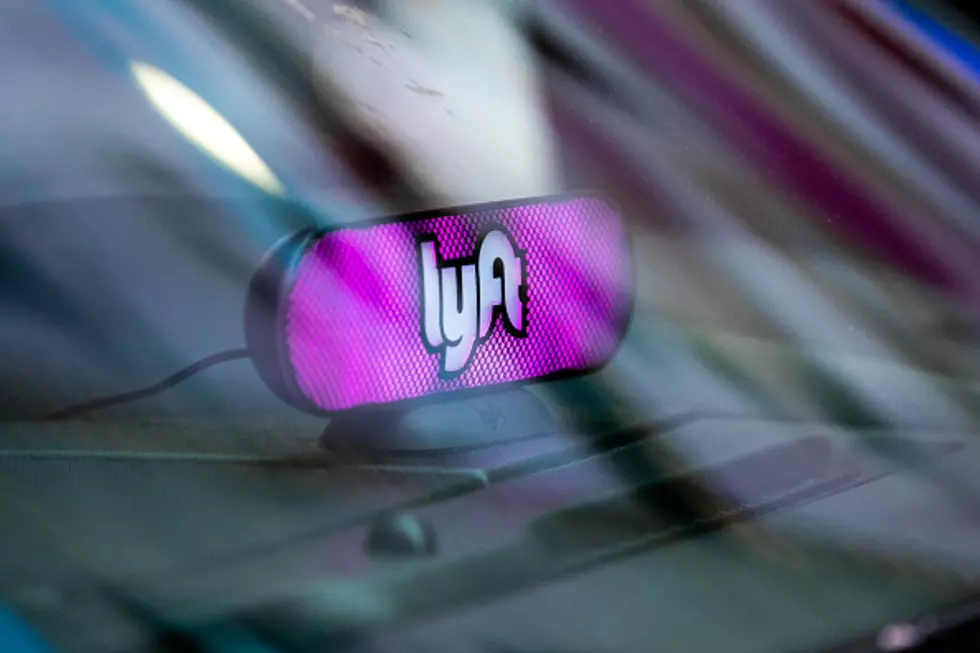 New Features On Lyft You Can Appreciate
Bloomberg via Getty Images
You would think that they would have thought about something like this already!
Lyft has a new feature on the app when you call for a rid--panic button for riders who need to call 911. Other new features will be coming out as well--bigger license plate numbers larger in the app, sexual harassment prevention education to all drivers and riders and requiring riders who rate a driver less than four stars to justify the rating with more than just a star rating.
 Lyft is relentlessly focused on finding new ways to further strengthen safety measures on our platform," Mary Winfield, Lyft's Head of Trust & Safety, said in a press release. "Today, we're glad to continue building on our commitment to safety by making it easier to identify your Lyft ride, get help in an unsafe situation and ensure everyone in our community is held to the same standards."