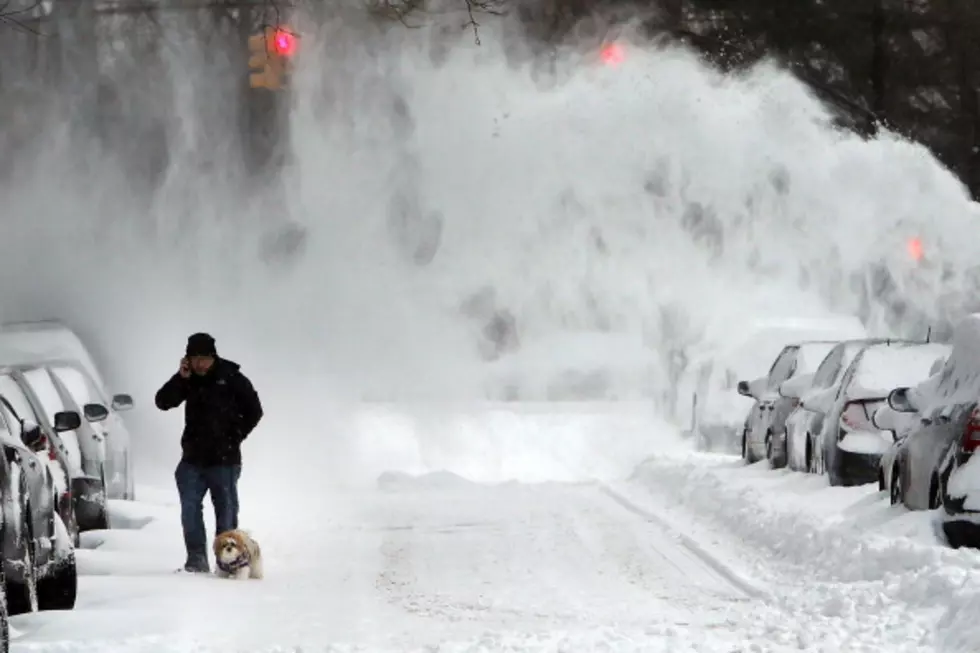 5″Of Snow Coming For New York By Tuesday
Getty Images
There is more snow coming our way. This Winter seems like it is just never-ending. Ironically, Monday will be the warmest day of the week followed up with some freezing temperatures throughout the next week.
Mike Cejka says that some of New York are going to see 5 inches of snow. Most of the snow will be south of Buffalo. The model notes that the time frame is through Tuesday, March 7 at 2 AM. Cejka also notes that Chautauqua may see a few inches as well.
Disgusting Body Changes During Winter In New York State
Have you noticed that when winter arrives, it also brings some annoying (and sometimes gross) changes to your body?
Top 40 Winter Restaurants in Buffalo
The best winter restaurants in Buffalo and Western New York.