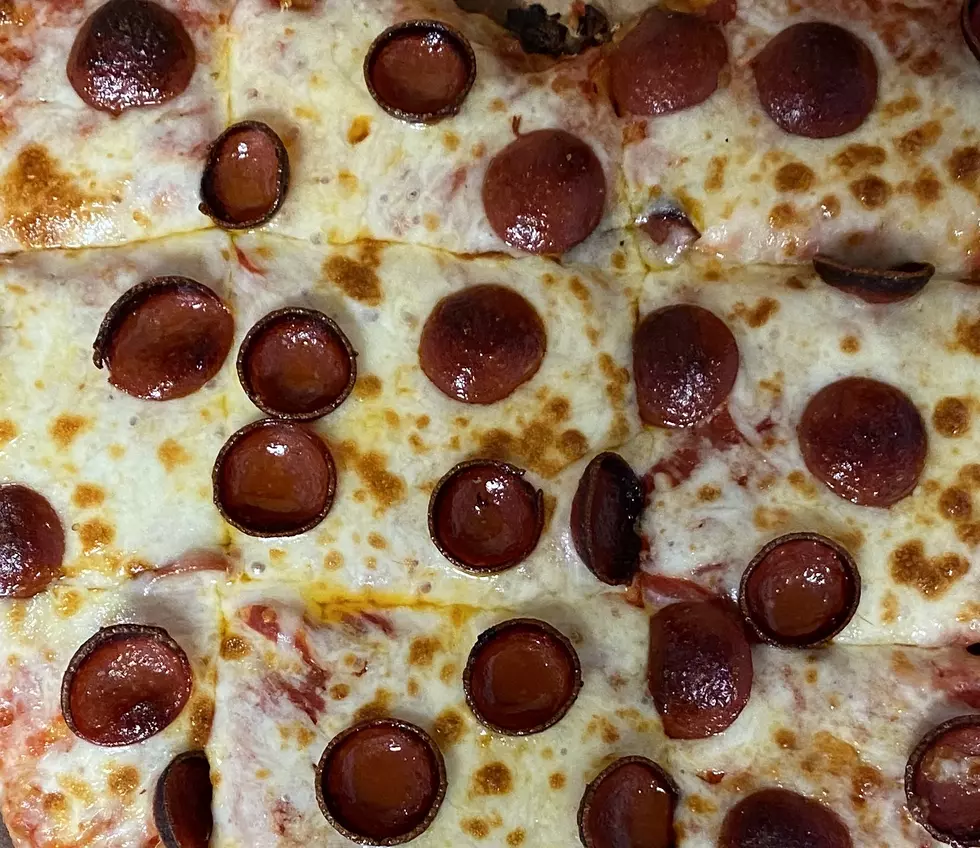 5 Northtown Pizzerias That Should Have a Southtown Location in WNY [LIST]
Credit: Val Townsend
Western New York is a very interesting region in America. On one hand, we're all Buffalonians and most people say "I'm from Buffalo," no matter what suburb of Western New York they're from.
However, locals know that there's a difference between being in the northtowns (ex: Amherst, Williamsville, Tonawanda, Clarence, Kenmore, etc) and the southtowns (West Seneca, Orchard Park, Hamburg, Angola, etc.).
I grew up in North Amherst. I also lived for a short time in both Cheektowaga and Hamburg. I now reside in South Buffalo....so, I was able to embrace the food scene in most parts of Western New York. I love the restaurants and bars in the southtowns, but man, what I wouldn't give to get some of those northtown or City of Buffalo pizzerias to the southtowns.
Here are five northtown pizza places that should have a southtown location.
Five Northtown Pizzerias That Should Have a Southtown Location in Western New York
We would love if some of these northtown pizza places had a southtown location.
10 Best Wings in WNY
Top 50 Summer Restaurants in Buffalo and Western New York
Check out some of the best spots for food and drinks this spring and summer across Western New York!