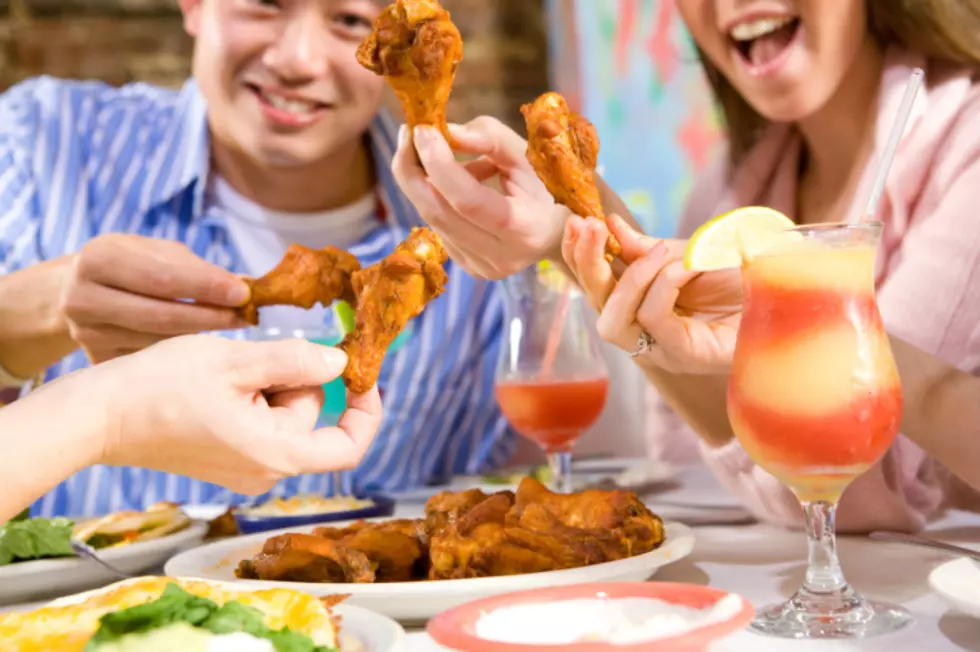 Chicken Wing Shortage Is Still Happening in America
TS Media Center
Imagine a world without chicken wings.
The City of Buffalo would be a nightmare. Chicken wings are part of the culture of Western New York. A big part, actually. When you talk to someone from outside of Buffalo, they know 2 things about where we live: 1.) the snow  and 2.) chicken wings are made like none other up here.
But, because of the pandemic there is still a shortage of chicken wings not only here in Buffalo, but all across the United States. Take out at restaurants have really gone up during the pandemic, making chicken wings one of the most popular choice to get according to the National Chicken Council. Therefore, the price has been shooting up.
In February 2020, the price for a pound of chicken wings for the restaurants cost from suppliers was about $1.81, nationally and now places in Western New York are reported spending almost THREE DOLLARS A pound.
Restaurant Business Online reported on the chicken wing shortage in February and said at the time that "operators should expect to see continued impacts of what is becoming a major chicken wing shortfall."

Isaac Olvera, a commodities and data analyst with supply chain firm ArrowStream, cited United States Department of Agriculture figures when telling Restaurant Business Online that the U.S. is facing "the lowest wing stocks we've seen since 2011", according to News Week.
Either way, we hope that the prices come down a bit, especially by February 2022, when the Buffalo Bills are in the Super Bowl. ;)
Best Places To Raise Families In WNY