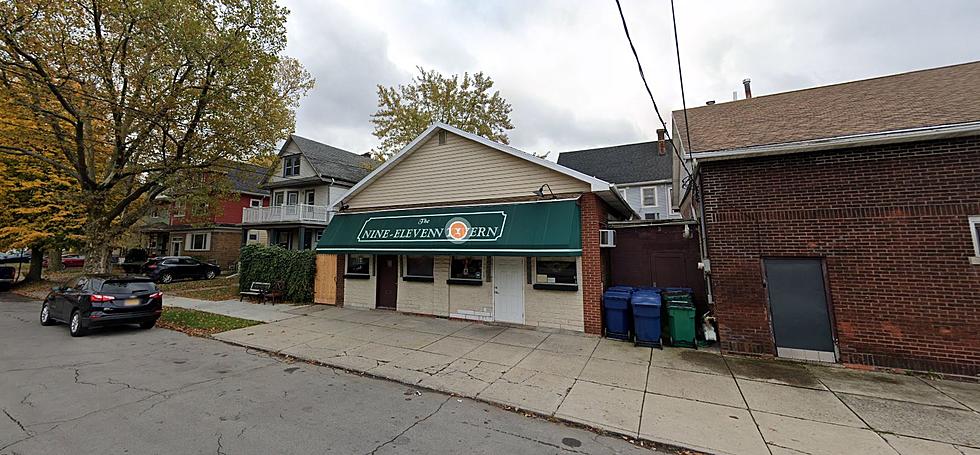 7 Places For Wings In Buffalo Only Locals Go To [LIST]
Credit: Google Maps
I have friends who live in other places around the country (Nashville, Chicago, Miami, etc) and when they visit Buffalo, they usually head to places such as Duff's, Achor Bar, and even Bar-Bill (a huge favorite of mine) for wings.
All of those places are great but there are so many awesome restaurants and bars for wings in Buffalo and Western New York that can serve up fantastic wings.
Let's face it, there are spots in Western New York ONLY locals visit. They might not have a huge social media following. Perhaps it's off the beaten path or the exterior isn't what someone pictures in their mind when imagining great wings...but don't let looks fool you. These places are great for wings.
One of my favorite things in the world to do is go to a new place and get that dive bar feel. I sit down, have the wings, and get blown away by how great they are. Maybe these places are becoming more and more popular, but visitors usually don't go to them, unless they have an excellent tour guide.
Here are some amazing wing places in Western New York that only Buffalonians go to.
7 Places For Wings In Buffalo Only Locals Go To
Locals only visit these places for wings for a reason; they're phenomenal.
The Top 15 Pizza Places in Buffalo
Five Northtown Pizzerias That Should Have a Southtown Location in Western New York
We would love if some of these northtown pizza places had a southtown location.
12 WNY Words That Out-Of-Towners Struggle To Pronounce