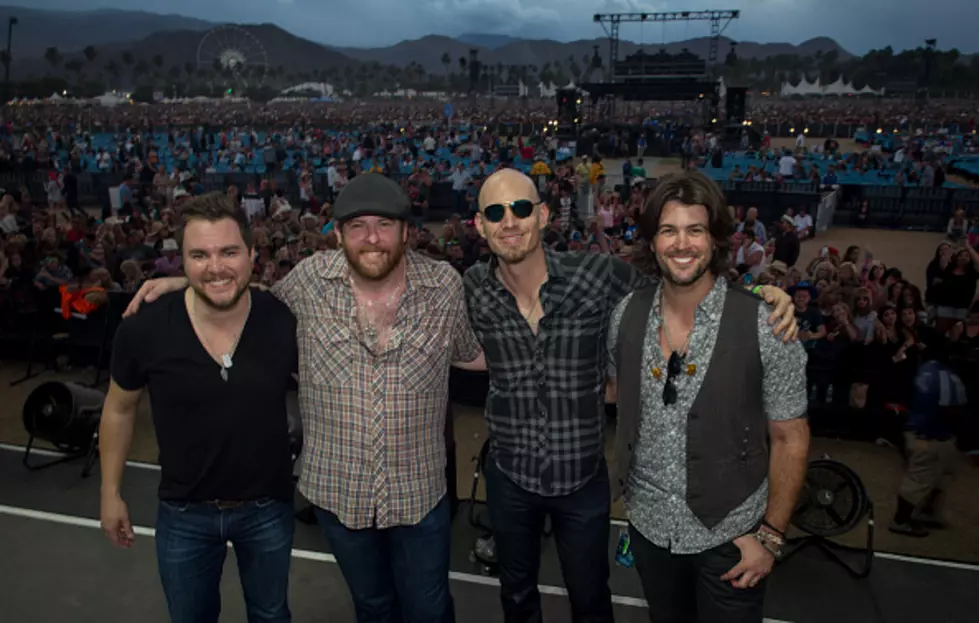 7 Years Ago: Eli Young Band Hit #1 With "Even If It Breaks Your Heart"
Getty Images
The great thing, maybe the most important thing about country music, is that it can move the soul. We can relate to country music and it can have a deep impact on our lives.
No better example than "Even If It Breaks Your Heart" by the Eli Young Band.
Released in January of 2012, it hit #1 on both the Mediabase and Billboard Country Airplay chart the last week of July. It was their second-career #1 ("Crazy Girl" was the first). They would go on to have four total chart-toppers.
The song was written by fellow country artists Will Hoge and Eric Paslay. You might know Paslay from his own hit, "Friday Night."
The song tells you to chase your dreams, even if it means your heart might get broken in the process.
I always loved what this song talked about. It's one thing to chase your dreams...but doing it anyway, even if it means you know there's a good chance it won't end well, now that's powerful.