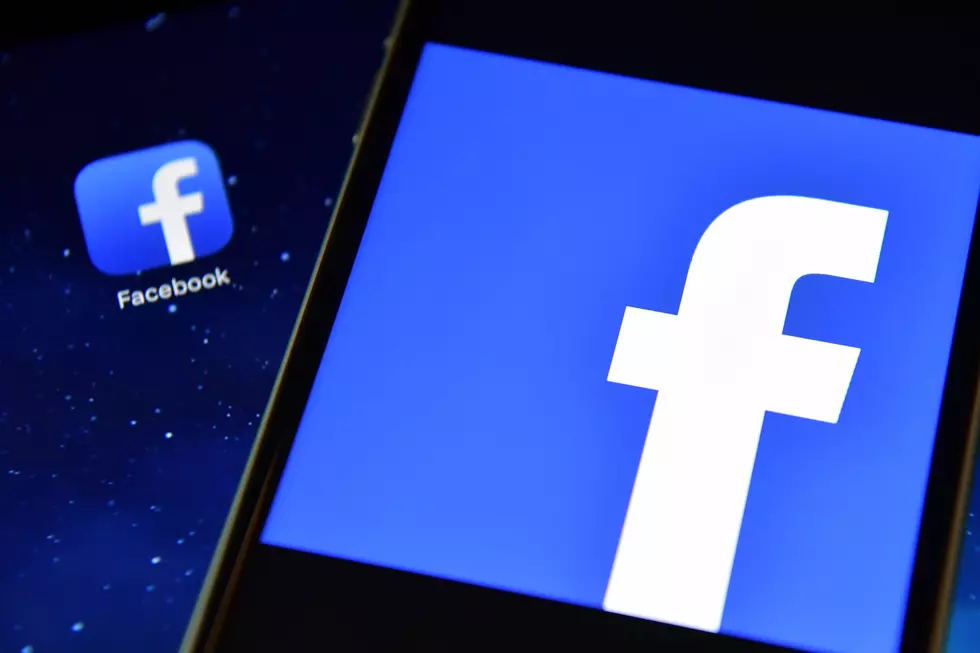 9 Very Western New York Names For Facebook's Rebrand
Carl Court
The big news out of the tech world this week is that Facebook is thinking about changing its name.
Right now they are looking at several different options to rebrand the social media site that includes, Horizon, Opuscule, and  Metaverse.
None of those really stick out to the average person here in Western New York. These names are like ordering pizza logs at your next trip to Mighty Taco. They make no sense. They are very techy and very Silicon Valley-ish sounding.
If Mark Zuckerberg really wanted to drive home that everyday American can enjoy the social media site, he needs a good middle-class name. Something that everyone in Western New York can relate to. Something that people here in Buffalo can be proud of is when they type in the name in the address bar and hit enter.
He knows Mark is probably listening and reading this post (Hi Mark) since we also posted it on our Facebook page, so we wanted to help rebrand Facebook for all of Western New York.
From using landmarks to quirky town nicknames, these possible new names for Facebook would not only delight Western New Yorkers, but it would make the social media site a really fun site to visit.
We just ask that if Mark and Facebook use any of our ideas, they scrub our search history before sharing our screen publicly. You know just in case!
Without further ado, here are 9 VERY Buffalo names that Facebook could use to rebrand its social media site.
7 Very Buffalo Names Facebook Can Change To
Facebook announced that it is changing its name. If the founders were from Buffalo, here are some names they would change it to.
Do You Know The Many Nicknames of Buffalo New York?
Buffalo is known by a lot of names, but did you know the city has 7 official nicknames?
Do You Know Buffalo's Unwritten Rules Of The Road?
Here are some unwritten rules that every Buffalo driver should know.