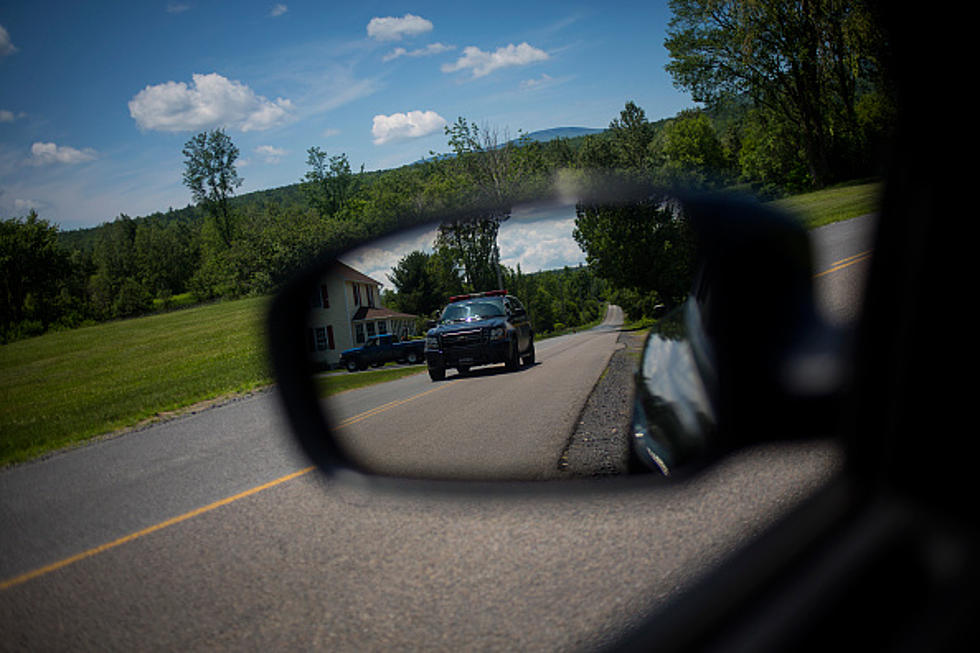 Huge Change Just Happened for New York State Police
Getty Images
It's the Fourth of July Weekend, which is always a weekend that people like to have fun with family and friends. It's also a weekend that people may like to have a little too much fun, which is why police are on a higher alert through the holiday.
New York State Police will be looking for those who are drinking while driving, as well as those who are driving too dangerously (excessive speeding, reckless driving etc.). It was also on the cusp of the Fourth of July Weekend that major news came, regarding New York State Police.
New York Governor Kathy Hochul announced late last week that the maximum age for application to become a New York State Trooper, will be increased from 29 to 34.
Hochul stressed that the new age limit increase will get the state more recruits, which are needed to help against a variety of illegal activities.
State Police has made an emphasis to attract more female and minority candidates to the New York State Trooper workforce as well, which this new initiative should help with, as the state is already expecting a huge increase in new troopers by 2024.
The state is making it a point to raise the number of female recruits to 30 percent by 2030.
Those looking to be a NYS Trooper must take their exam, as well as be U.S. citizen, between 20-34 years of age, as well as have a high school diploma or equivalent (GED).
The goal for the state is to significantly increase the number of recruits, as well as diversify the workforce.
12 Of New York State's Most Wanted Criminals- July 2023
Below are individuals wanted by the New York State Department of Corrections and Community Supervision's (DOCCS) Office of Special Investigations who have been designated as its
Most Wanted Fugitives
. They should be considered armed and dangerous. This list is current as of 7/01/2023:
NEVER attempt to apprehend a fugitive yourself. If you have information on the location of any of these fugitives, you can contact OSI 24 hours a day / 7 days a week to report it. All leads and tips are treated as confidential information.
If an immediate response is necessary, such as you see the wanted person at a location, please call "911" and report it to the police.
Check Out the Top Ten Most Patriotic Towns in New York State
New York State's Ultimate Pizza Trail With 62 Stops
We decided to have
ChatGPT
, the magic A.I. of the internet, pick one pizza place in every single county in New York State. We asked ChatGPT to create the ultimate road trip choosing places that were historic, well reviewed, and very popular. Let us know on our station app how ChatGPT did. Here's that list of 62: