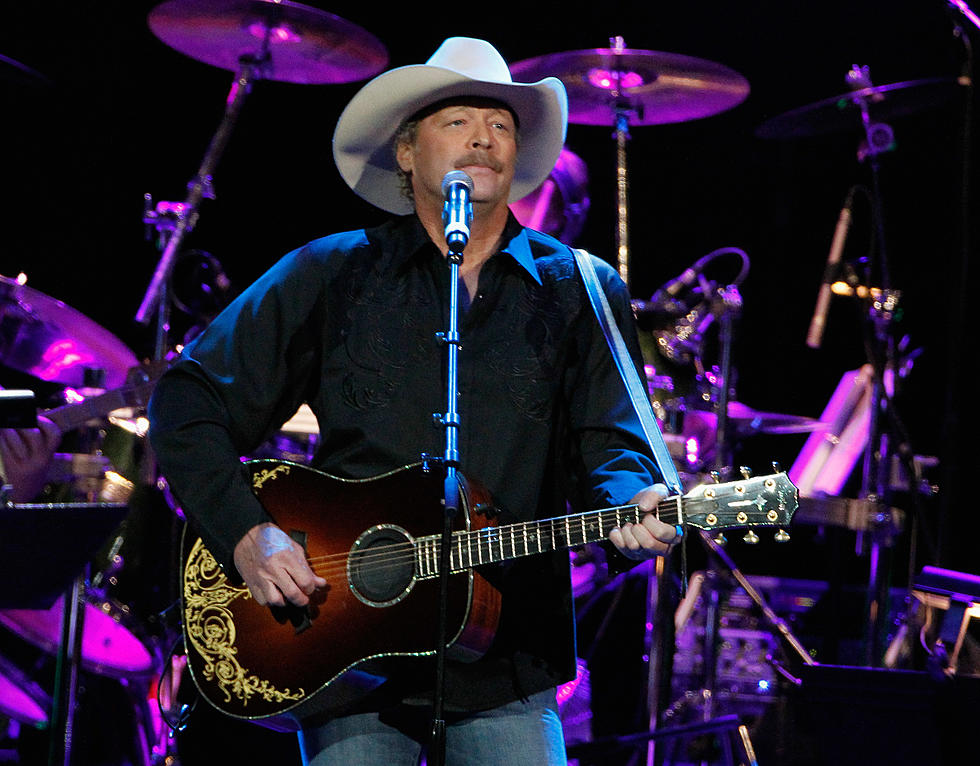 Alan Jackson Lends His Voice To Seth MacFarlane's "A Million Ways To Die" [AUDIO]
Getty Images
Alan Jackson could now technically win an Oscar.
Seth MacFarlane's "A Million Ways To Die In The West" is due out in theaters Wednesday and has a pretty impressive cast list -- Liam Neeson, Neil Patrick Harris and Charlize Threron, just to name a few.
And now Alan Jackson can add his name as well. It's not so much looking for him in the movie, but listening for him in the movie's title song.
(Fair warning: There are a couple of curse words in the song...in true Seth Macfarlane fashion.)
Also, check out the trailer (take note that the movie is rated R):