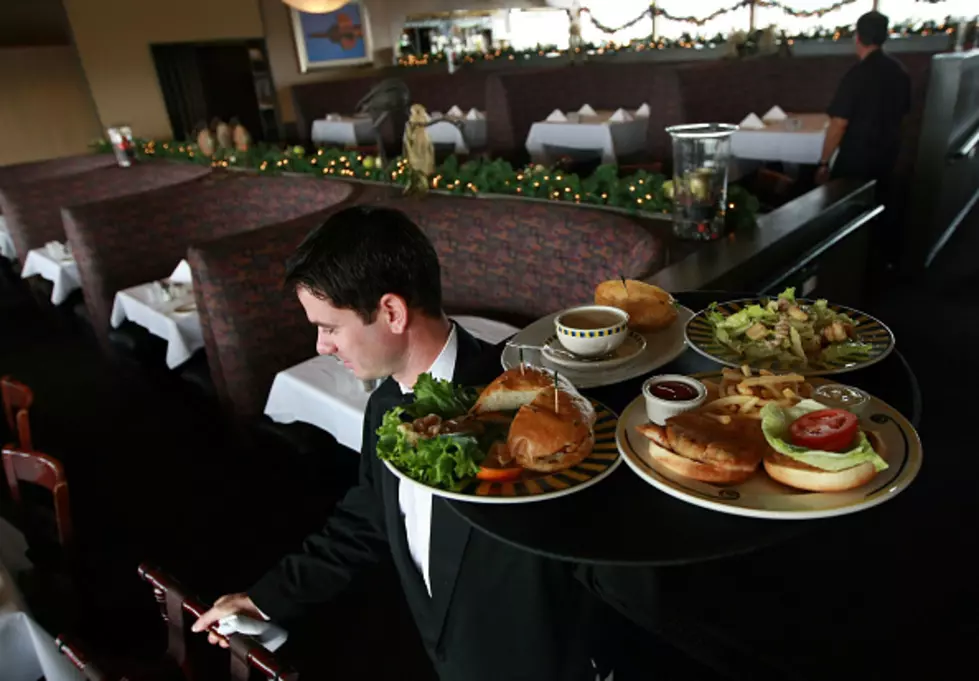 All Erie County Restaurants Allowed to Offer Indoor Dining Immediately
Getty Images
Yesterday, State Supreme Court Judge Henry Nowak sided with the 90 restaurants in Erie County suing New York State to reopen indoor dining, after much of the county has been in the orange zone restrictions the past two months.
Those restaurants were allowed to temporarily have indoor dining at 50 percent capacity and four people max per table (yellow zone restrictions) until a final decision could be made next week.
On Thursday, there was good news for all restaurants in Erie County. According to WKBW, all restaurants in Erie County's orange zone are allowed to offer indoor dining at 50 percent capacity and four people per table, per the Erie County Department of Health.
"After consultation with our legal counsel, and based solely on the preliminary injunction issued by NYS Supreme Court Justice Henry J. Nowak on January 13, 2021, ECDOH public health sanitarians will apply 'yellow zone' criteria to all permitted food service facilities that are currently located in 'orange zones,'" the health department said in a statement.
Enter your number to get our free mobile app
The preliminary injunction will be in effect through next Tuesday (January 19th). Judge Nowak will then decide whether or not to keep the decision permanent.
Read the full story here.
10 Breweries in WNY That Are Underrated