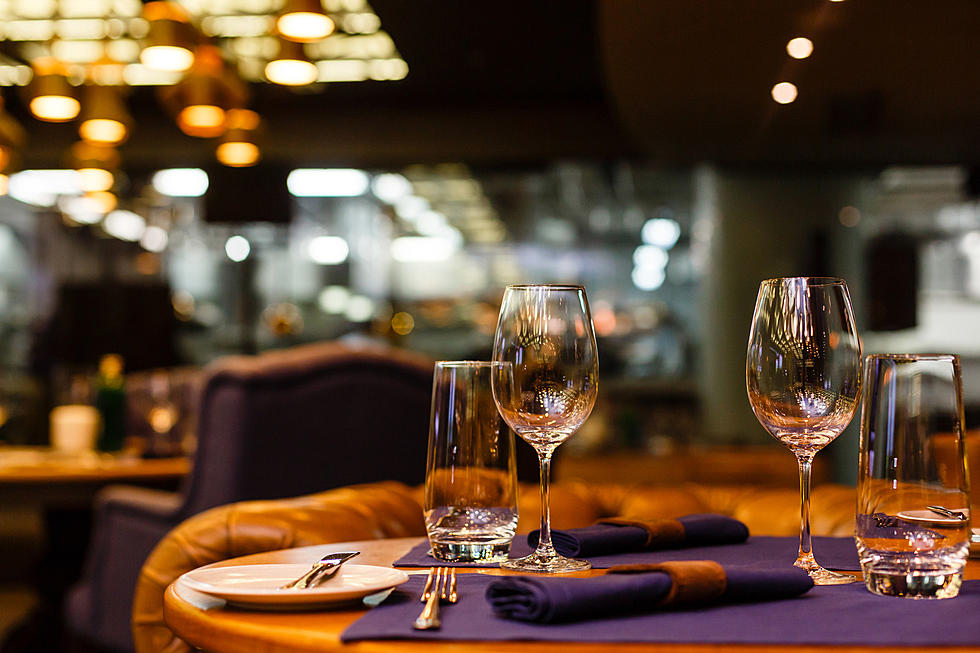 Judge: Indoor Dining Allowed To Temporarily Resume at These Erie County Restaurants
ThinkStock
Dozens of restaurants were part of an ongoing lawsuit to reopen indoor dining against New York State the last several weeks and today a temporary decision was made.
According to WKBW, Supreme Court Judge Henry Nowak announced on Wednesday afternoon that the restaurants in Erie County that sued the state because of the current orange zone restrictions would be allowed to temporarily resume indoor dining. A permanent decision is expected next week.
The restaurants must follow yellow zone restrictions, which allow a maximum of four people per table.
Judge Nowak stated he would need more time to make a final decision as restaurants and the state presented their cases. Back on December 28th, Judge Nowak said the state would have to compromise on the restrictions but since that never happened, it was then in the hands of Nowak.
Restaurants are being represented by the attorneys at HoganWillig.
Restaurants have stated that their restaurants are not shown to be spreaders of COVID-19. If you're wondering what the numbers were, back on December 11th, Governor Andrew Cuomo said bars and restaurants across the state only accounted for 1.43 percent of all COVID-19 cases. Over 73 percent came from households or social gatherings.
Here are some of the restaurants that are allowed to temporarily reopen.
Amherst Pizza and Ale House
Bottoms Up
Campfire Grill
Bada Bing Bar and Grill
Duff's Famous Wings
Prescott's Provisions
Venu
Ice House Pub
Buffalo Brew Pub
The Bayou
The Byrd House
Mambrino King Wine-Coffee Bar
Londa's Diner
Mooney's Sports Bar and Grill
Santora's Pizza Pub and Grill
Read the full list of restaurants allowed to reopen at WKBW.
The Top 15 Pizza Places in Buffalo