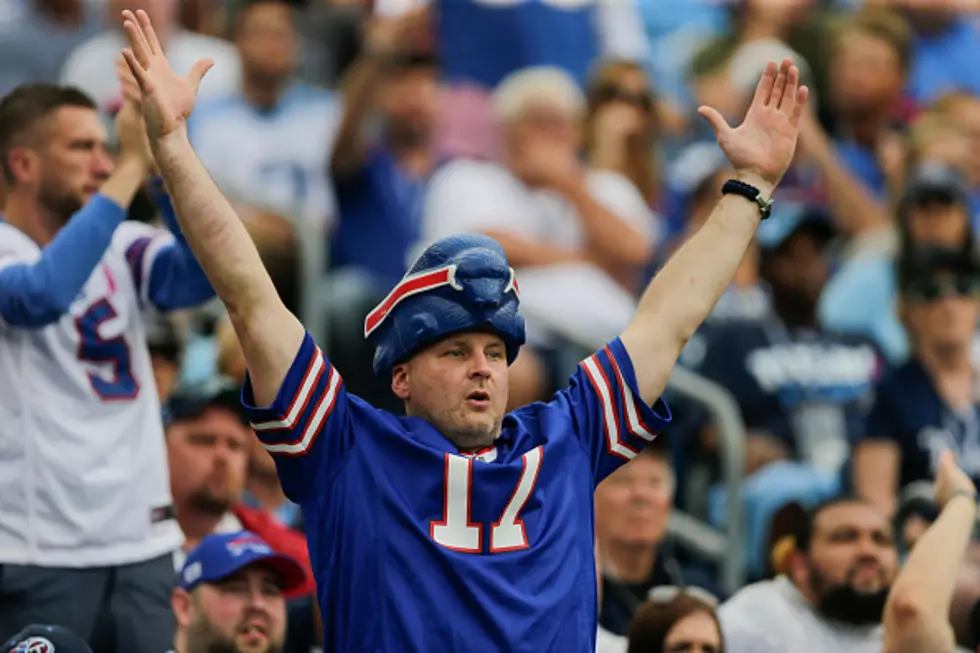 All Of The Things You Could Buy in Buffalo With $10,000
Getty Images
You could win $10,000 on WYRK starting Monday with the WIN CASH contest! Imagine all of the things that you could do with $10,000. You could do anything that you wanted with it. But, for the sake of fun lets pretend that you CANNOT use the money for bills and credit cards. If you HAD to spend the money in Buffalo on some of your favorite things, here is what you could buy:
454 - 30 packs of Blue Light (without deposit, though)
847 - pounds of chicken wings from Duff's (how many wings do you actually think that is though?)
1250 - Charlie the Butcher Beef on Weck
1 - The House at 101 Eaton St, Buffalo, NY 14208 is only $10,000
20 - PS5's
333 - Buffalo Bills shirts from the Bills Store
98 - Nights you can stay at the Buffalo Grand Hotel (at least during the pandemic at 102 bucks a night)
3,225 - Three Cheese Burritos from Mighty Taco
2,352 - Tall Pumpkin Spice Lattes from Starbucks
Starting Monday... Win the cash by listening weekdays while you're on the job, working from home or wherever you may be starting at 8 am and going EVERY HOUR until 5 pm.
At the top of each hour we'll give you the cash code, enter that code on the WYRK app, and you're entered to win ten thousand dollars! Click on the link below to be ready for the first word on Monday morning during Clay and Company!
Enter your number to get our free mobile app
12 WNY Words That Out-Of-Towners Struggle To Pronounce