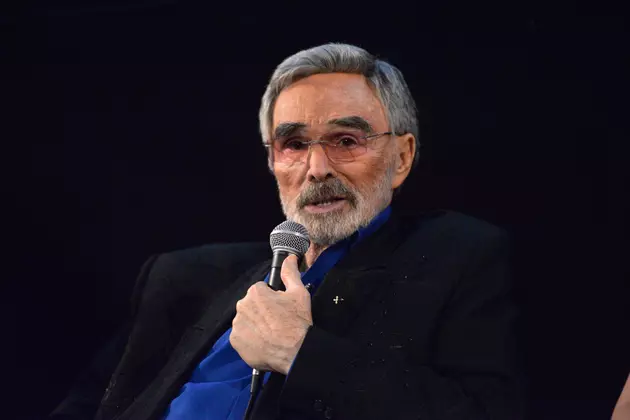 American Acting Icon Burt Reynolds Dead At 82
Getty Images
The New York Post is reporting that iconic actor Burt Reynolds has passed away at 82 years old.
He was a major Hollywood star in the 70's who starred in movies like Deliverance and The Longest Yard but is probably best known for his role in Smoky and The Bandit and his relationship with Loni Anderson.
His manager is claiming that the cause of death was cardiac arrest.
Reynolds passed away this morning at a hospital in Jupiter, Florida.
This is a developing story.