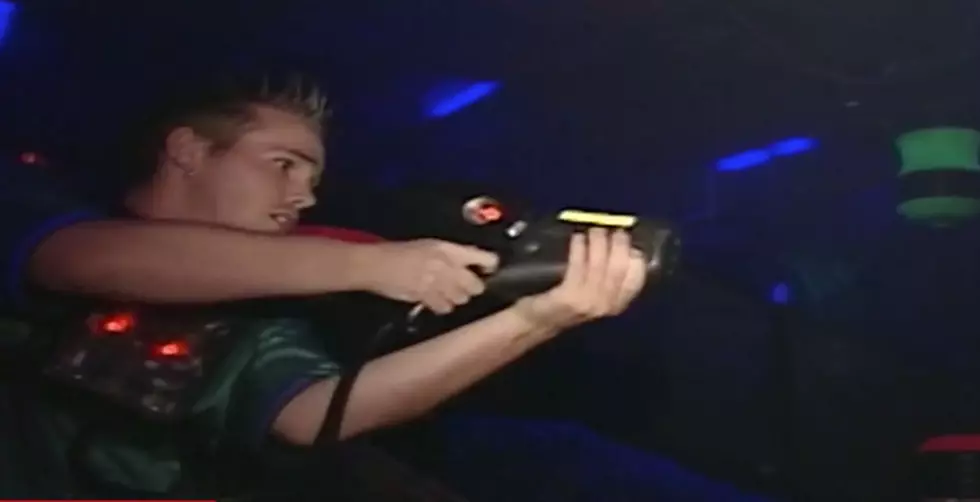 Amherst Lasertron Allowed To Reopen
Credit: WIVB
Lasertron is reopening.
Following a ruling from the State Supreme Court, Lasertron in Amherst is reopening Thursday, January 7.
WIVB reports Justice Emilio Colaiacovo "agreed with its interpretation of the statewide guidelines for moderate-risk sports and recreation."
Enter your number to get our free mobile app
Masks will be required at ALL times while in the facility.
Arcade continues to be closed.
Food & Beverage service will be closed.
No outside food or beverages will be permitted.
LASERTRON has 2 sets of equipment. While one set is being used, the other set is sanitized.
The arena will be limited to 50% capacity.
Reservations must be for 10 players or less and must be made in advance using the online reservations software.
Guests and staff who have been in contact with anyone with Covid in the last 14 days, have Covid, or are experiencing Covid-related symptoms will not be permitted in the facility.
How to Make a No-Sew Face Mask From Leggings