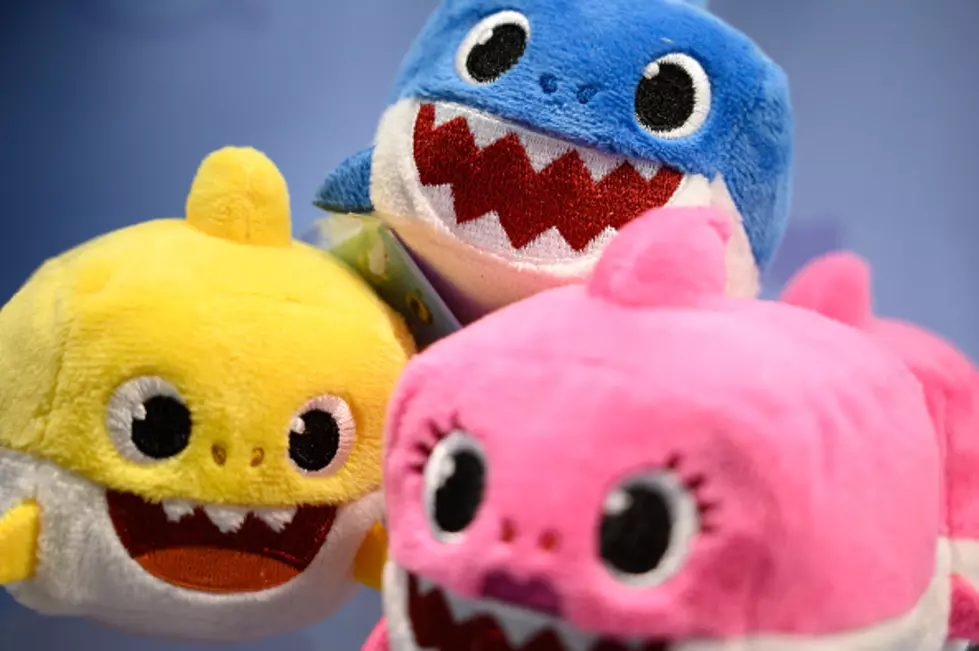 "Baby Shark" Is Now A Cereal
Getty Images
There have been few crazes as popular with children as the "Baby Shark" song. I have to admit, even I have the "doo, doo, doo's" stuck in my head sometimes. The song went viral a couple yeas ago and even peaked at #32 on the Billboard Hot 100.
Now, "Baby Shark" will soon have its very own cereal.
Kellogg's announced this weekend that they are teaming up with Pinkfrog, the Korean Entertainment company that created the song, for a new "Baby Shark" cereal.
The cereal consists of berry-flavored loops and marshmallows. It will be carried in Sam's Club starting on August 17th and then in Walmart's starting in late September.
But now the unfortunate news...the "Baby Shark" cereal is a limited-edition and it won't be around long, so you have to make sure to get a box before they're eaten up.