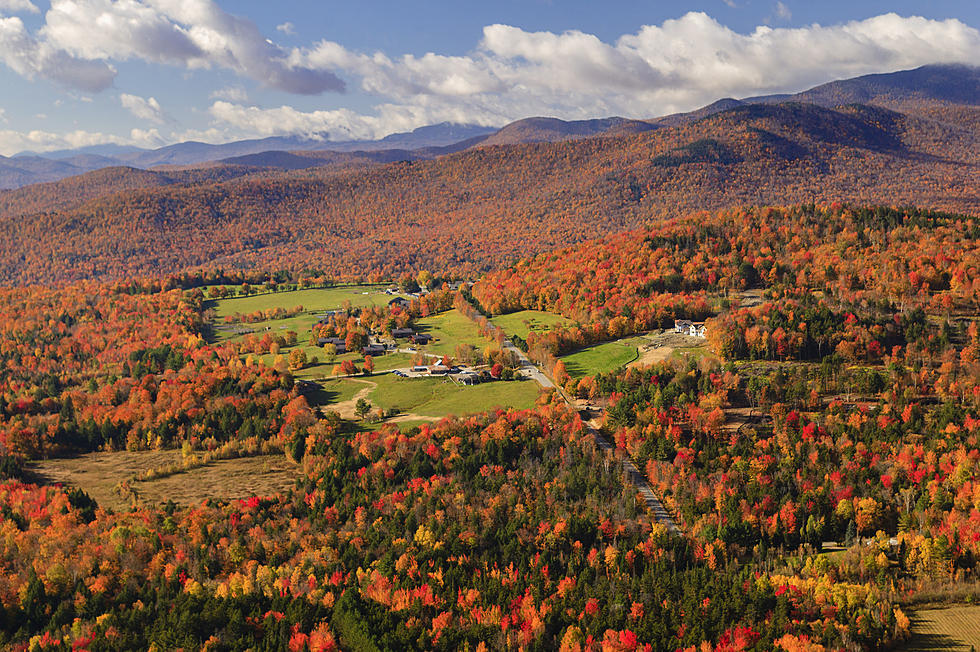 Bad News For Those Wanting Fall Weather In WNY
DonLand
The official start of fall is one week away, even though it's well after Labor Day and for many, that's the unofficial start of the fall season.
Usually, the fall weather starts to show itself once again around mid-September, but it looks like we will have to wait a bit longer for the cooler air to filter into Western New York.
In fact, Buffalo and Western New York will be downright hot this weekend and next week. We could break record temperatures early next week. Check out this forecast for next Monday!
WIVB 4 Warn Weather is forecasting highs in the 80s from Sunday through Wednesday, and we could hit 80 degrees for Friday and Saturday of this week as well (those highs are forecasted to be 78 as of today).
Beautiful weather, too. It should be partly to mostly sunny next week for these potential record highs across Western New York.
I was actually ready to break out my hoodies and jeans from the closet, but I guess I'll have to hold off on that for a while.
The Great Pumpkin Farm and Pumpkinville will both be open this weekend for another fall season, but I'm sure many going out for those fall activities will be wearing shorts and t-shirts.
I'm fine with the warmth staying with us right now, but I definitely want that fall weather by the 1st of October. Nothing beats October weather in Buffalo to me.
25 Things You Need To Do in Buffalo This 2022 Fall Season
The best 25 things to do in Western New York this 2022 fall season.
The 20 Most Popular Baby Names in New York State
The most popular
baby names
for both boys and girls in New York.
KEEP READING: Get answers to 51 of the most frequently asked weather questions...
How Many in America: From Guns to Ghost Towns
Can you take a guess as to how many public schools are in the U.S.? Do you have any clue as to how many billionaires might be residing there? Read on to find out—and learn a thing or two about each of these selection's cultural significance and legacy along the way.