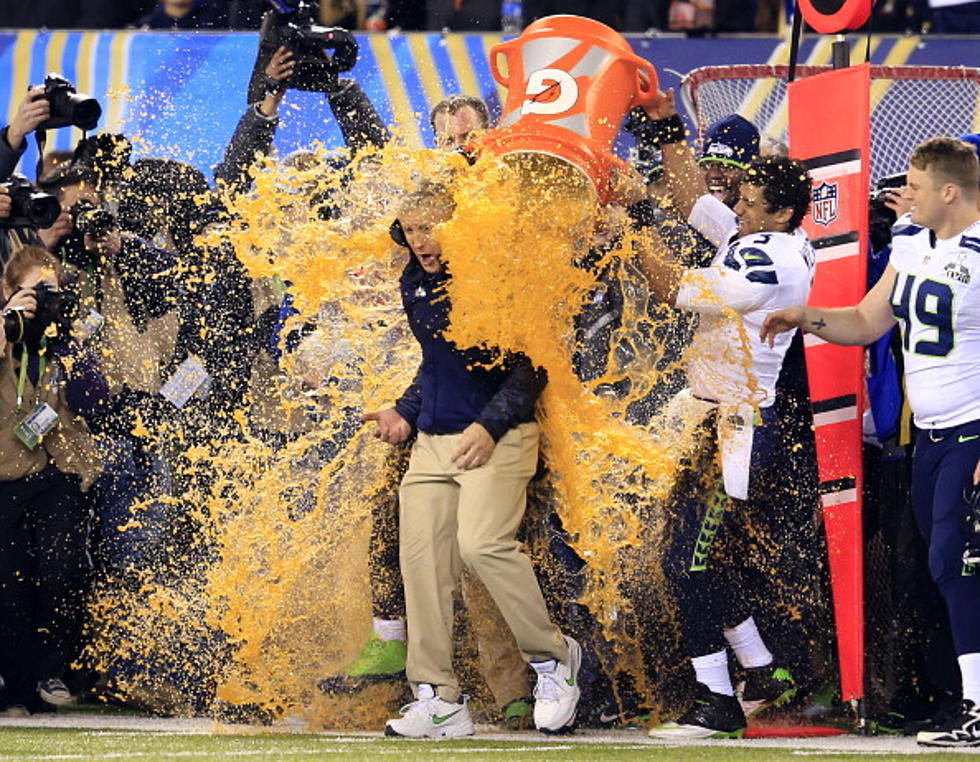 Bad News If You Love Gatorade
Getty Images
There is a new shortage that's happening nationwide that is finally approaching Western New York that will leave you dehydrated.
It was reported nationally, and now we are hearing reports locally, that there is a supply chain issue and shortage that could keep Gatorade from store shelves for the near future.
The summer of 2021 and August in Buffalo will go down as one of the hottest of all time. As a matter of fact, experts and meteorologist have told us that August 2021 is officially the hottest August of all time! With the average temperature at the Buffalo Airport soaring each and every day.
Apparently many people who felt the heat also wanted a drink of Gatorade to re-hydrate. And as a result of the demand, and a supply chain and product shortage, Gatorade now may be in a limited supply the next time you go to a grocery or convenient store.
Gatorade has always been my go-to when I am thirsty after running or working out or working in the yard and sweating like crazy. Even our kids enjoy a sip or two of Gatorade now and then.
I was speaking with an employee of Wegman's this week and they told me that there is an onset of a shortage happening at the chain of stores across Western New York. Will this affect the pro sports teams and the championship celebrations? It has been a tradition for teams to soak the coach after a win in a big game with a jug full of Gatorade. While that remains to be seen, we are still dealing with the possibility that the popular sports drink and hydration source may not be as readily available as before the summer.
Brain-Like Blobs On Chautauqua Lake
43 Restaurants That Have Desserts That People Go Nuts Over