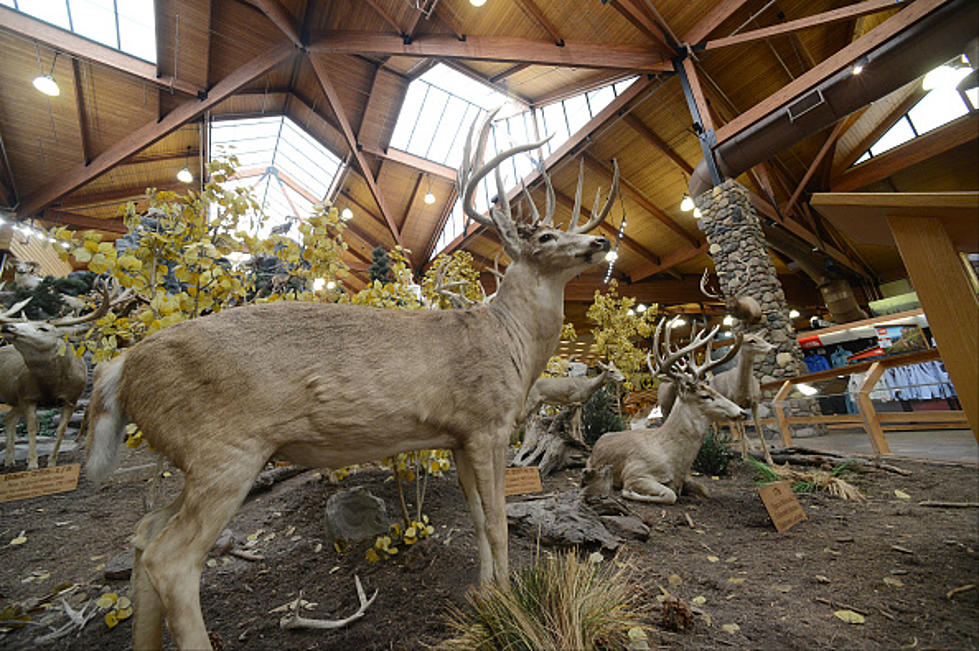 Massive Outdoor Store Coming To New York State
MediaNews Group via Getty Images
New York State is home to some of the best fishing, hunting and hiking in the entire country. Take New York City out of the equation and the Empire State is one of the most picturesque and rugged states in the northeast.
The winter has been less than ideal for those who love winter sports. But there is always a fish to catch or a hunting season to enjoy and that is why a new outdoor store is a great fit.
One of the best places to buy your gear for that next adventure is being built in the Capital Region soon.
Plans are currently in the works to open up a brand-new Bass Pro Shops and Cabela's store in Saratoga County. TThe store would be about 70-thousand square feet and the company says its design would be an homage to the region's outdoor qualities. This would be the fourth Bass Pro Shops and Cabela's in New York State and the hope is it will open by 2024.
I love to hunt and fish and every year it seems we are seeing less hunters and more wildlife. The amount of large whitetail bucks that I have seen taken lately is something out of an outdoor show! Deer hunting in New York is quickly becoming elite and the fishing is second to none. Specifically the fresh water fishing. Lake Erie and Lake Ontario and the Finger Lakes and dozens of small lakes and streams and rivers are loaded with a variety of fish. For those who love the ocean, New York has some excellent off shore fishing as well.
WNY's Best Deer Sheds Of 2022
3 Important Reminders For Deer Hunters
5 Places To Buy Deer Ammo Around Buffalo