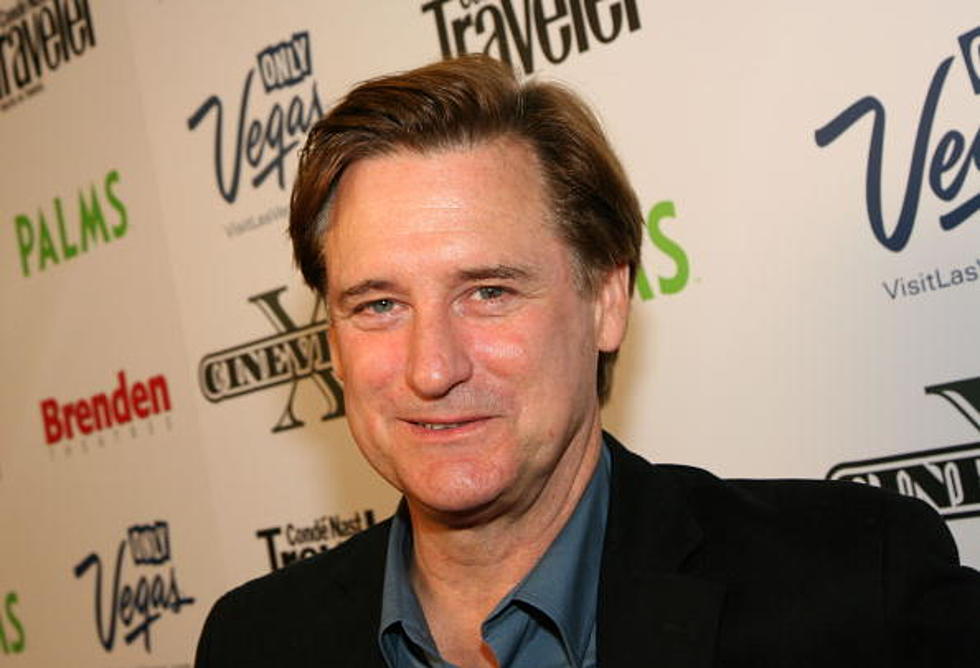 Famous Hollywood Actor Reveals He's a Buffalo Bills Fan [VIDEO]
Getty Images for CineVegas
It's a pretty popular time to be a Bills fan. They've made the playoffs three of the playoffs three of the past four seasons and won the AFC East for the first time since 1995 last year, along with making the AFC Championship game for the first time since 1993.
It's a bandwagon many want to be on, but for one Hollywood celebrity, he's been on the Bills bandwagon from day one and you may not even know it, but he grew up pretty close to Buffalo.
Rich Eisen, who has his own show on Peacock TV, for years was a host on The NFL Network and before that, ESPN. He interviewed Hollywood actor Bill Pullman, who is from Hornell, NY, which is less than a two-hour drive from Buffalo.
Pullman talked about hos he grew up around the Bills and also discussed the fact that yes, we are Western New York, not, Upstate New York.
I had no idea Pullman grew up so close to Buffalo. He's starred in hit movies like Independence Day, A League of Their Own, Wyatt Earp, Casper, and LBJ to name a few.
It's really cool when you learn that celebrities are a fan of the Bills or the Sabres. Pullman's been one of the most established and active actors of the last 30+ years in Hollywood. It's beyond amazing that he's from near Buffalo and loved the Bills.
Also, say it loud for everyone to hear: Buffalo is in WESTERN NEW YORK. We are not Upstate New York.
Famous People Who Are Bills Fans
Bills Mafia Want To Host A Super Bowl
The NFL announced that they will open a bidding process to host the NFL Draft, NFL Combine, and the Super Bowl. Overwhelmingly, Bills Fans want to host a Super Bowl.
Jerseys You Should Never Wear At A Buffalo Game
You should never be caught wearing these jerseys.
$9 Million New York State Mansion Leaving People Speechless
This New York State mansion looks like it belongs in a movie.