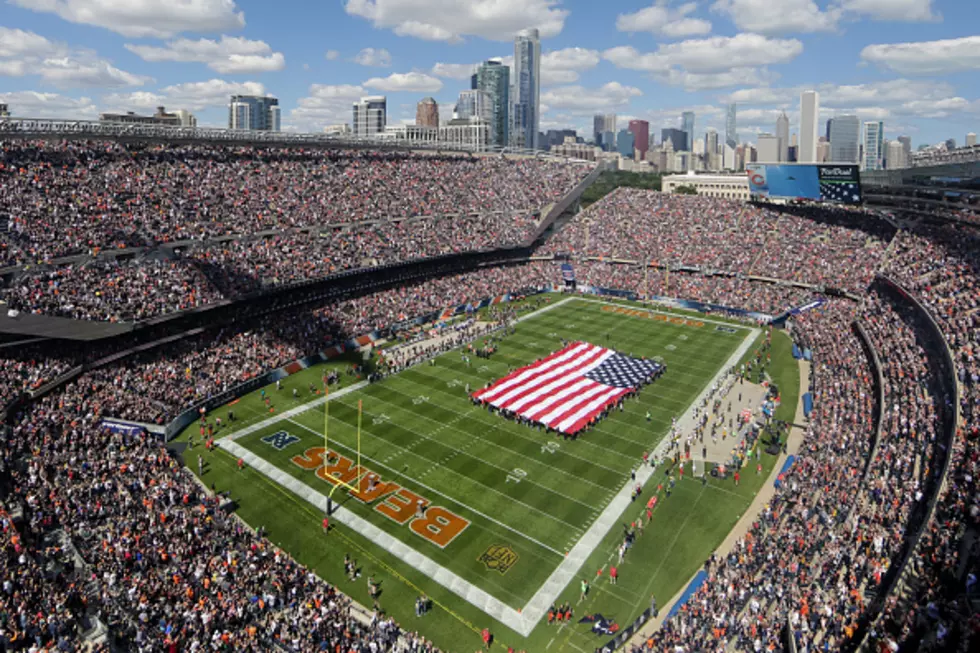 Buffalo Bills Game This Weekend Could Be Moved or Postponed
Getty Images
The Buffalo Bills have officially clinched a playoff spot, after their 32-29 win over the Miami Dolphins on Saturday night at Highmark Stadium.
The snow did not come until there was about 10 minutes remaining in the 4th quarter, but it made for quite a sight as it accumulated fast in Orchard Park. The stands were full of snow from the lake effect snow band from earlier in the day.
The Bills have a 99 percent chance at winning the AFC, but can do so this Saturday against the Bears in Chicago for a Christmas Eve matchup.
However, there is serious worry about the impending winter storm that will cause much of the Midwest and Great Lakes/Northeast region to stop travel. Its timing could not possibly be any worse.
The storm will start on Thursday with snow and rain here in Western New York but on Friday, that's when the worst of the storm will hit.
Heavy snow and blizzard like conditions are expected. Wind gusts coupled with the snow could make travel impossible and according to Patrick Hammer of WGRZ, Chicago could shut down on Friday due to the blizzard.
That would pose a serious problem for the Bills; getting into Chicago on Friday or anyone traveling for that matter.
We also still don't know exactly what the conditions will be like and what kind of aftermath or cleanup there will be the day after, which is when the Bills are scheduled to play the Bears (Christmas Eve).
This could possibly be the second Bills game which is moved this season but again, we're still too far away to know. I'm sure we will have a better understanding of this come Tuesday and Wednesday.
Christmas is on Sunday and Western New York will be hit by this storm as well, so be prepared and get anything you need to get done for the holidays, now.
This is probably the worst timing ever, other than falling on Christmas Day itself.
22 Famous Buffalo Sports Phrases Every Die-Hard Bills and Sabres Fan Knows
Being a sports fan in Buffalo is sometimes like knowing a different language. Here are 22 of our favorite Buffalo sports phrases you already know if you're a huge fan! And if you're new here, here's how to catch up.
16 Buffalo Bills With Some Of The Best And Worst Nicknames
17 Recipes They Have To Put In The Bills New Cookbook