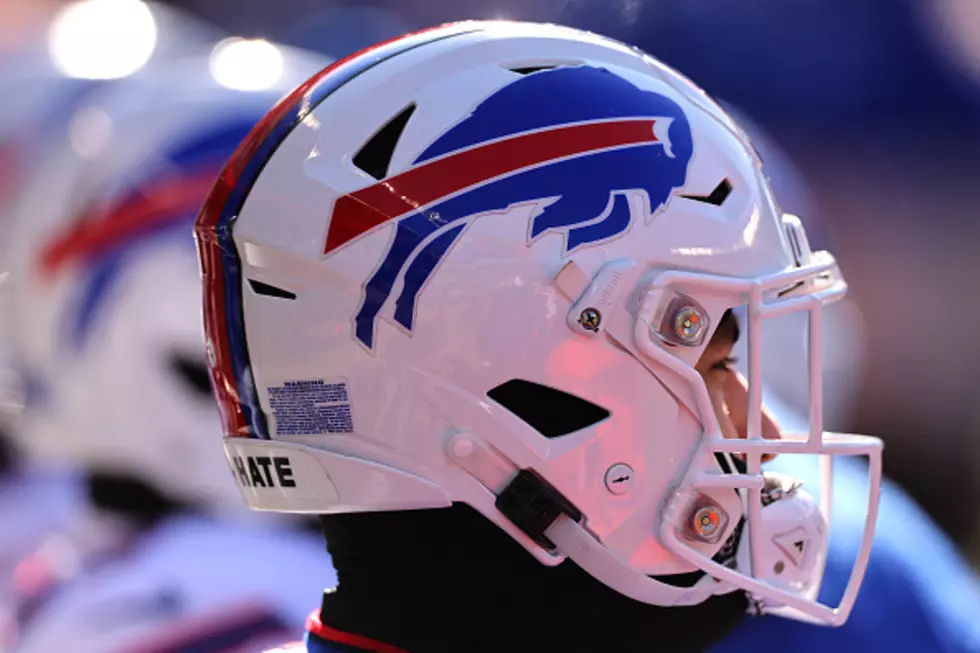 Bills and Bengals Will Wear Coolest Uniform Matchup of the Season
Getty Images
The Buffalo Bills will be looking to hold the lead as the number one seed in the AFC this Monday night, when they play the Cincinnati Bengals on the road.
The Bills will clinch the AFC's number one seed with two wins to close the season. They can also win the AFC if they win one of the last two games, with the Kansas City City Chiefs losing one of their final two matchups.
Typically, Monday Night Football is a a mixed bag of decent matchups and downright awful games, pitting two non-playoff teams against one another; Monday night games are not flexed out by the NFL.
However, this game between the Bills and Bengals will be the best MNF game of 2022 and one of the most anticipated MNF games of the last few years. The Bills are the one seed and the Bengals are the three seed, with Cincinnati having a chance to get the one seed.
The game itself should be fantastic, but the uniform matchup will be amazing as well.
The Bills revealed they will be wearing their all-white uniforms on Monday.
The Bengals will be wearing their black jerseys, which will make it an all-time uniform matchup.
You know how the Bills seem to always travel to Kansas City every season now? That used to be Cincinnati. It seems as if the Bills went there every season 5-10 years ago.
The Bills played on the road in Cincinnati four times, from 2010-2017. The last time the two teams played one another was in 2019, when Andy Dalton was still the Bengals starter.
This will be Joe Burrow's first game ever against the Bills. Kickoff is at 8:15 pm on Monday Night Football.
6 Buffalo Bills Greats That Didn't Look Right In A Different Uniform
Unfortunately, sometimes your favorite player leaves your team and when you see them it just looks weird. Here are five former Buffalo Bill greats that just look weird wearing a different team's jersey.
22 Famous Buffalo Sports Phrases Every Die-Hard Bills and Sabres Fan Knows
Being a sports fan in Buffalo is sometimes like knowing a different language. Here are 22 of our favorite Buffalo sports phrases you already know if you're a huge fan! And if you're new here, here's how to catch up.
15 Things You Should Never Do at a Bills Home Game
Things that are a no-no to do at a Buffalo Bills home game.