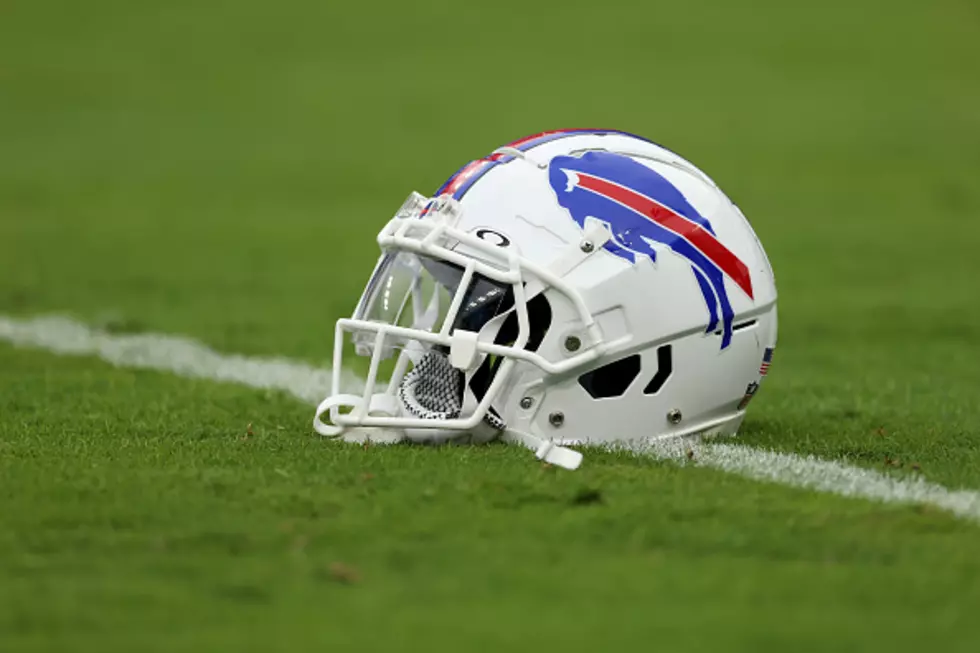 Buffalo Bills Players Who Won't Play Against the Browns
Getty Images
The Buffalo Bills are just over an hour away from playing the Cleveland Browns from Ford Field in Detroit this afternoon.
The game was moved out of Orchard Park due to the amazing lake effect snowstorm, which has buried Orchard Park and Hamburg under roughly 80 inches of snow and close to 60 inches for South Buffalo.
The Bills are hoping to improve to 7-3 and are playing a Browns team who is clinging on to playoff hopes with this game. If the Browns have any chance at making the AFC playoffs, they have to win this game.
The Bills will be facing arguably the best running back in the NFL today.
Nick Chubb has been the Browns best player and relied upon since backup quarterback Jacoby Brissett has been starting the entire season, with starting QB Deshaun Watson suspended 12 games.
The Bills defense will once again be short-handed on defense.
Tremaine Edmunds, Greg Rousseau and Tre'Davious White all will miss today; all were ruled out by head coach Sean McDermott on Friday.
Rookie cornerback Kaiir Elam is also out for today's game, after entering Sunday as "questionable."
Here are the rest of the Bills inactives.
The Browns won't have starting cornerback Greg Newsome, as he was declared out early on with a concussion, which will be a big loss for a Browns defense who has not been great this seasonl especially their run defense.
The Bills could take advantage with Devin Singletary and Josh Allen running. I wouldn't be surprised if Buffalo calls a few more runs and QB designed runs in this game than the previous nine games this season.
It's not technically a "must win" game for the Bills, but if they want to stay alive in the number one seed in the AFC race, they have to win today.
16 Buffalo Bills With Some Of The Best And Worst Nicknames
15 Things You Should Never Do at a Bills Home Game
Things that are a no-no to do at a Buffalo Bills home game.
22 Famous Buffalo Sports Phrases Every Die-Hard Bills and Sabres Fan Knows
Being a sports fan in Buffalo is sometimes like knowing a different language. Here are 22 of our favorite Buffalo sports phrases you already know if you're a huge fan! And if you're new here, here's how to catch up.