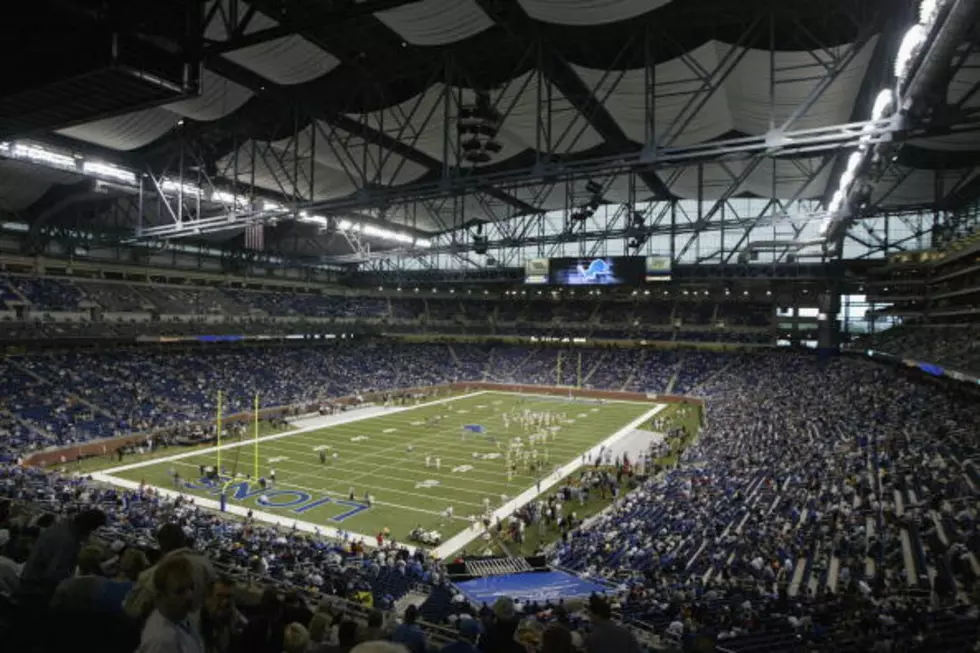 Sorry Browns Fans; Buffalo Fans Invading Detroit for Bills Game
Getty Images
The Buffalo Bills are currently in route to Detroit for tomorrow's afternoon game at Ford Field.
The Bills will be taking on the Cleveland Browns at Ford Field, instead of Orchard Park, due to the historic and national headline-grabbing lake effect snowstorm that dumped anywhere from 3-6 feet of snow in areas south and east of the metro Buffalo area.
The game was moved because of the expected awful road conditions, fan safety and allowing snow-removal and emergency resources to be used for the community, instead of Highmark Stadium.
The Bills fans who were hoping to go to Orchard Park for the game this Sunday were refunded, but they also had first crack at the new tickets going on sale for the game at Ford Field in Detroit.
The Browns bussed to Detroit, since it's only about a three-hour drive from Cleveland, so some were wondering if this would be a de-facto home game for the Browns because of that; and the snowfall that has crippled much of the Buffalo region.
That looks as if that won't be happening.
ESPN's Adam Schefter reports 56,000 tickets have already been sold for the 65,000-seat capacity Ford Field; most of which went to Bills fans.
Bills fans who lived north of the City of Buffalo had an easier time getting to Detroit, since they could cut through Canada and there is currently no travel ban north of the city.
Some Bills fans probably already lived close and decided to jump at the opportunity.
It's great that Bills Mafia will be in attendance and it will mark one of two straight games for the Bills in Detroit, as they will be playing at Ford Field on Thursday against the Lions, for the Thanksgiving Day game as well.
20 Amazing Old-School Restaurants in Buffalo
The 20 best old-school restaurants and bars in Western New York.
The Best 50 Ice Cream Places in Western New York
The warm weather means ice cream season is just about here.