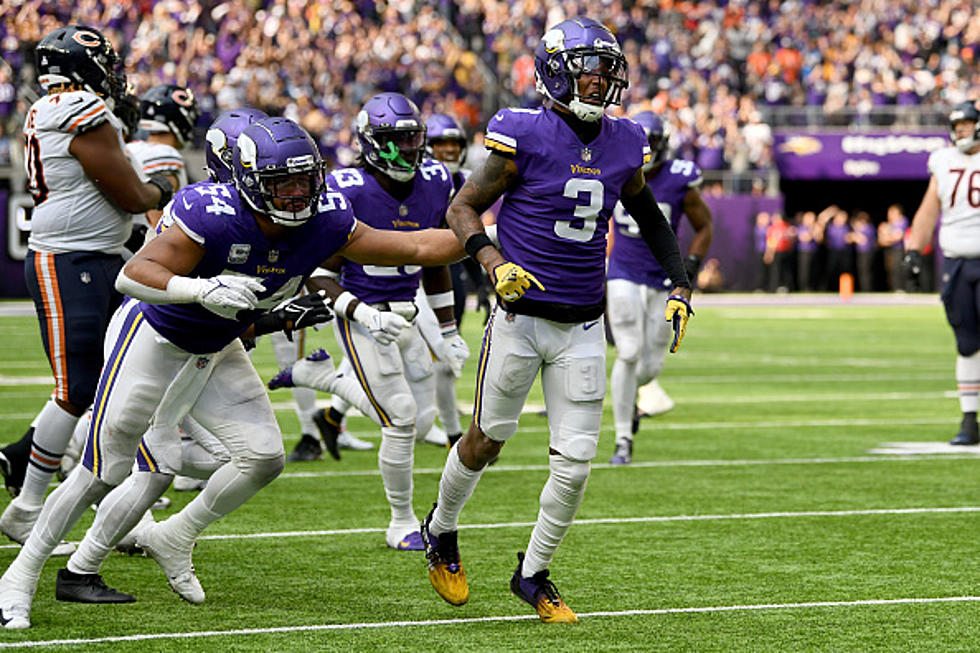 Buffalo Bills Make Sign Another Notable Free Agent
Getty Images
The Buffalo Bills have one of the best rosters in the NFL. General manager Brandon Beane has built that roster since the 2018 off-season, and he has made quite a few changes over the last three months.
The Bills have brought in players on offense and defense in free agency that will hopefully improve their 2023 results.
Offense was the key focus early in free agency, with the addition of Connor McGovern (G), David Edwards (T), Damien Harris (RB) and Deonte Harty (WR).
Defense then became a priority, with the additions of Taylor Rapp (S), Poona Ford (DT) and Leonard Floyd (edge).
The Bills were not done. Beane added more competition at the cornerback position on Wednesday, signing former Minnesota Vikings third-round pick, Cameron Danztler.
Dantzler was picked in the 2020 NFL Draft but has not been very productive so far in his career. After a disappointing three years in Minnesota, he was signed by the Washington Commanders in March but released in May of this year.
Dantzler joins a cornerback unit that consists of Tre'Davious White, Kaiir Elam, Taron Johnson, Christian Benford and Siran Neal.
There's no guarantee that Dantzler makes the 53-man roster but it's a risk worth taking in training camp. He was a day-two pick in 2020 and maybe Sean McDermott and new coaching assistant Al Holcomb can bring out the best of him.
The Bills will report to mandatory minicamp next week. Training camo begins in late July. We're just over two months away from the first preseason game.
Complete List Of Buffalo Bills Available On Cameo
16 Buffalo Bills With Some Of The Best And Worst Nicknames
22 Famous Buffalo Sports Phrases Every Die-Hard Bills and Sabres Fan Knows
Being a sports fan in Buffalo is sometimes like knowing a different language. Here are 22 of our favorite Buffalo sports phrases you already know if you're a huge fan! And if you're new here, here's how to catch up.