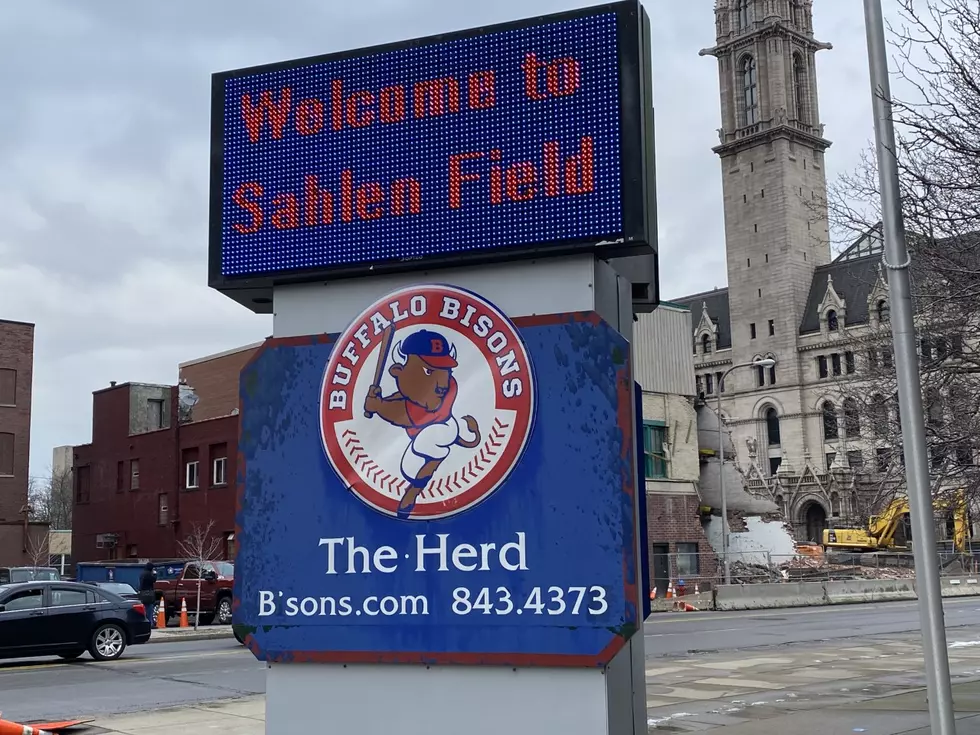 Brett Alan's Quarantine Ideas – Visit The Buffalo Bisons Website
(photo by Brett Alan)
If you've ever been to a Buffalo Bison's game, you know that they are all about family fun.  So it's no surprise that they've set up some fun things for your kids to do while they're stuck at home.
They have gone all out on their webpage with activities for your kids to do.
Have fun with Buster Bison with everything from coloring pages to word searches, mad libs, and ballpark math problems. (Click here for an example)
Enter your number to get our free mobile app
It's sure to keep them busy while we wait until we can get outside and watch the Bisons play.
And even better, be sure to visit every day.  They promise to update it daily!