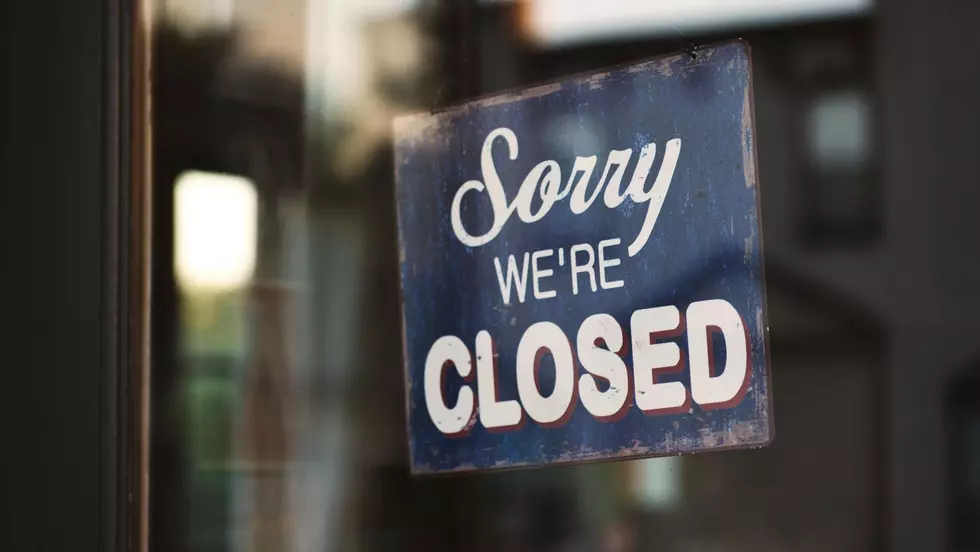 10 Bars & Restaurants That Permanently Closed In Western New York
Photo Credit: Canva Image
These last few years have been challenging for local businesses, and the community has seen that. As a result, the City of Good Neighbors have tried to come together to keep their favorite local businesses afloat. 
Listen To Clay & Company On 106.5 WYRK
Unfortunately, not all of those local businesses have survived this last year. 
There are so many iconic local staples that have closed down in 2022, and it's sad to see how many there have been. 
Step Out Buffalo did some research to find a full list of all the local businesses that have closed in 2022, and you can see some of those places below. 
Bocce Club Pizza on Hertel (North Buffalo)

Brennan's Bowery Bar (Williamsville)

Crave Bubble Tea Cafe (Williamsville)

Fat Sal's Pub and Eatery (Akron)

My Dad's Bar and Restaurant (Buffalo)

Roots Coffee and Tea (Buffalo)

Solidays (Niagara County)

The Black Sheep Restaurant and Bar (Buffalo)

The Chocolate Bar (Chippewa St.)

Squire's Tap Room (Tonawanda)
You can see the full list of all the businesses that have closed when you click here. 
It's sad to say goodbye to local businesses that have welcomed you into their establishment like you were part of their family, and it's difficult to see a shop close, despite one's best effort to keep the doors open. 
Next year, I hope there are none on the list, so let's make a New Year's resolution to support local businesses when we can. 
21 Local Shops In Western New York For Holiday Shopping
There are tons of locally-owned businesses in Western New York, and a lot of them have great ideas for gifts...with these ones being the best places to go!
25 Celebrities You Could Meet In Western New York
You have a high likelihood of running into one of these 25 celebrities in Western New York.
14 Places To Buy Cheap Christmas Trees In Western New York