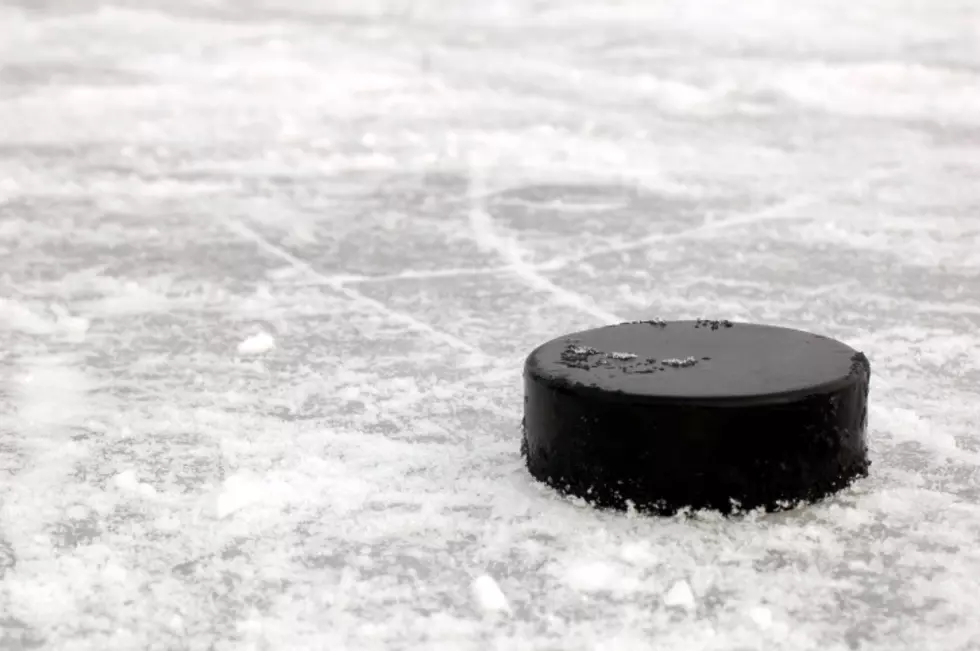 Buffalo Beauts Headed Back To Isobel Cup For 3rd Straight Time
Vaclav Volrab
It was a great night for the Buffalo Beauts, former captain Emily Pfalzer returned with her Gold Medal for the ceremonial puck drop and then she was able to watch a huge win for her former team.
The Buffalo Beauts are headed back to the Isobel Cups in hopes winning back-to-back championships! This will be the teams third trip to the championship game since the league's inception. It wasn't an easy game for the Beauts who headed to overtime against Boston but were able to put things away for exciting end.
Buffalo will play the Riveters in New Jersey this Sunday at 3pm for the Isobel Cup!
It's now time for the Beauts to #DefendTheCrown! You can follow the teams activity on their Twitter account and see their upcoming postseason game schedule on their website!