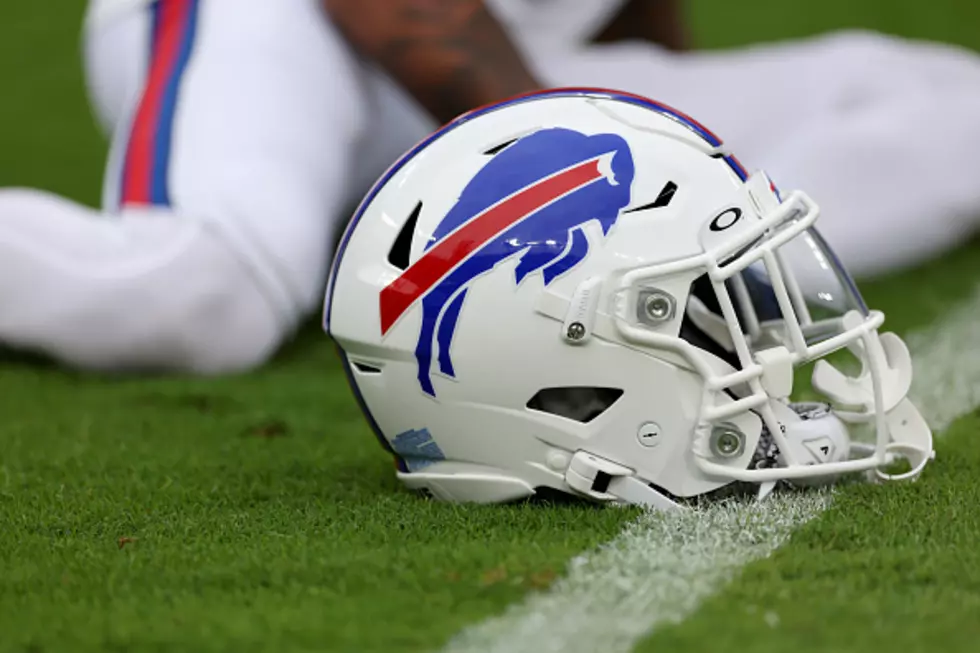 Buffalo Bills Make Interesting Coaching Changes This Week
Getty Images
The Buffalo Bills players are on their break, which will go until off-season workouts this May. However, the coaches and front office do not have a vacation, as they are busy with the combine, free agency and the NFL Draft.
The Bills had one of the most disappointing losses in recent memory against the Cincinnati Bengals in the AFC Divisional round, which caused some soul-searching from media and fans.
Many want the team to upgrade at wide receiver and offensive line, along with addressing safety, with the uncertainty of Damar Hamlin's playing career and Jordan Poyer being a free agent.
The Bills did not change their offensive and defensive coordinators, which some were calling for, however they did fire safeties coach Jim Salgado after the playoff loss.
This week, the team made an interesting move by hiring Al Holcomb as a senior defensive assistant, which was first reported by Mike Garafolo of The NFL Network.
Holcomb was the interim defensive coordinator and assistant head coach under interim head coach Steve Wilks, this past season with the Carolina Panthers.
Holcomb was linebackers coach under defensive coordinator Sean McDermott, back when McDermott was with Carolina. Brandon Beane was also in Carolina at the same time, so they are hiring someone they know well.
The Bills also lost assistant offensive line coach Ryan Wendell, who is becoming the new offensive line coach of the Los Angeles Rams, per Dan Graziano of ESPN.
Wendell was with offensive coordinator Ken Dorsey in the Bills booth for game days.
The Holcomb hire is interesting because if anything, it reinforces the mindset of the Bills organization. A collection of fans (and some media) wanted change in coaching, but instead, the Bills brought in someone that McDermott and Beane have known and worked with.
The Bills appear to be rolling with Ken Dorsey and Leslie Frazier as offensive and defensive coordinators in 2023.
22 Famous Buffalo Sports Phrases Every Die-Hard Bills and Sabres Fan Knows
Being a sports fan in Buffalo is sometimes like knowing a different language. Here are 22 of our favorite Buffalo sports phrases you already know if you're a huge fan! And if you're new here, here's how to catch up.
15 Things You Should Never Do at a Bills Home Game
Things that are a no-no to do at a Buffalo Bills home game.
16 Buffalo Bills With Some Of The Best And Worst Nicknames