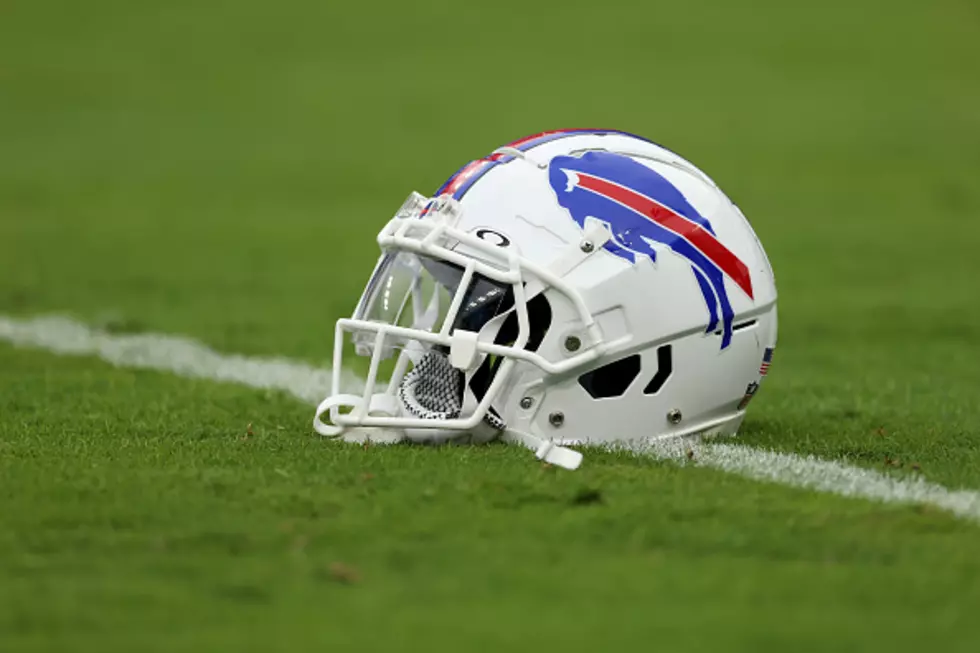 Buffalo Bills Make Changes to Their Staff
Getty Images
The Buffalo Bills are back at it for organized team activities this week at One Bills Drive. After OTA's, the last thing to do for the off-season will be mandatory minicamp in June. After that, it's training camp in late July.
The Bills have pretty much done everything they need to do for roster moves and coaching hires. Head coach Sean McDermott will handle defensive play-calling this season, with Leslie Frazier taking the year off. It will be the first time since 2016 that McDermott has called defensive plays.
The Bills did make changes to their staff, however, which was announced on Friday afternoon. It involves their scouting department.
Malik Boyd has been named Senior Personnel Advisor. He will also work as an executive scout in both pro and college personnel departments. He joined the Bills staff in 2017.
Chris Marrow and Curtis Rukavina have been named co-directors of pro scouting. Like Boyd, they also joined the Bills in 2017. Marrow's previous stop was working for the BC Lions in the Canadian Football League.
Buffalo did not announce any departures in the scouting department.
Boys, Marrow and Rukavina joined the Bills in 2017, which was the same year that McDermott and general manager Brandon Beane joined the Bills. It's no secret why the Bills have been so successful. They have had such continuity in the front office and coaching staff, with a young core led by quarterback Josh Allen.
That something the Bills did not have during their 17-year playoff drought.
Best Free Agents Signed By The Buffalo Bills
The Buffalo Bills are gearing up for a run at the Super Bowl next season and some big-time free agents are already reaching out to the Bills looking to join the team. Check out some of the best free agents the Bills have signed in the past.
16 Buffalo Bills With Some Of The Best And Worst Nicknames
22 Famous Buffalo Sports Phrases Every Die-Hard Bills and Sabres Fan Knows
Being a sports fan in Buffalo is sometimes like knowing a different language. Here are 22 of our favorite Buffalo sports phrases you already know if you're a huge fan! And if you're new here, here's how to catch up.