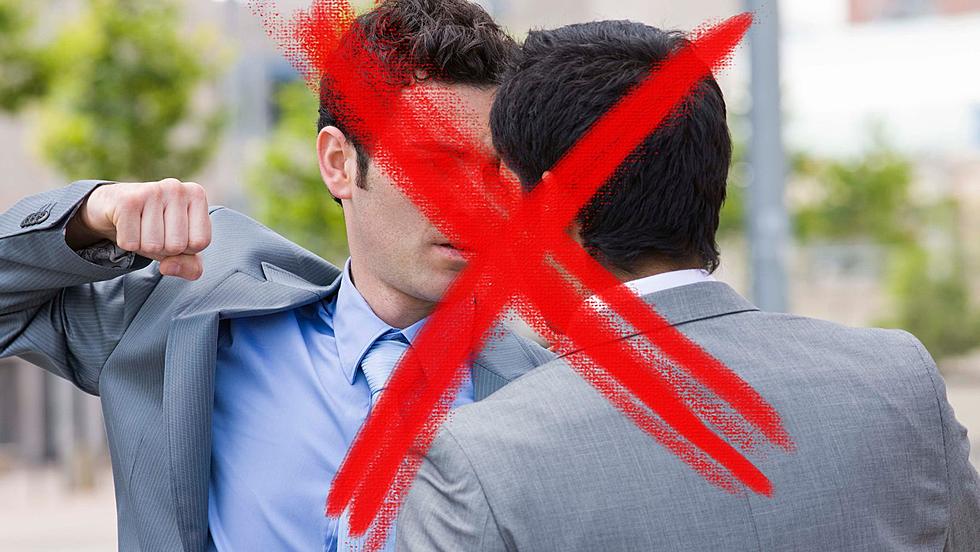 Buffalo Dads Prepare To Brawl In Western New York?
Photo Credit: Canva Image
This is perhaps the weirdest event to ever be slated for Buffalo, New York, and you have to wonder why nobody seems concerned. 
Listen to Clay & Company On 106.5 WYRK
Maybe because the company, where this event is scheduled to be held, didn't even know it was happening.
Listen to Clay & Company, Every Weekday Morning On 106.5 WYRK
It appears to be a legitimate event, planned to be held this weekend in Western New York, but the listed host wants you to know that this is not real. 
On Saturday, April 15, the first round of "Dad Fight Club" is scheduled to be happening at a popular retail store parking lot in Lockport, NY at 6:00 PM, according to All Events. 
(Since this event is not store-sanctioned, we will be omitting the information as to where the event says it is being held for the safety of Western New Yorkers, shoppers, and employees. WYRK does not condone fighting in parking lots.)
What Is "Dad Fight Club" Anyway?
Whoever put up the event described it as a classic "my dad is better than your dad" battle…allegedly. The event page invited dads around Western New York to go head to head in a parking lot this weekend to see who has the strongest father. 
According to the official event page, which is a falsified listing, the big fight is in a couple months, so the weeks leading up to it were supposed to serve as "practice," for the big day. 
But there is no "Dad Fight Club". Not this weekend or any weekend in the future.
Who Would Post This?
It says the event is hosted by a graduate of Newfane Senior High School, so one could go out on a limb and assume that this is some kind of prank. 
We called the retail store that is listed on the event page and they seemed alarmed by the information.
"That's not a (insert store name) thing," the store representative said. "Thank you for letting me know about it. I'll let our people know and I'll probably be calling the police." 
6 Ways To Fight Allergies in Western New York
We Eat A Lot of Chicken Wings, But How Often?
These 11 responses on
Reddit
basically cover it.
10 Things People Say When They Hear You're From Buffalo, NY