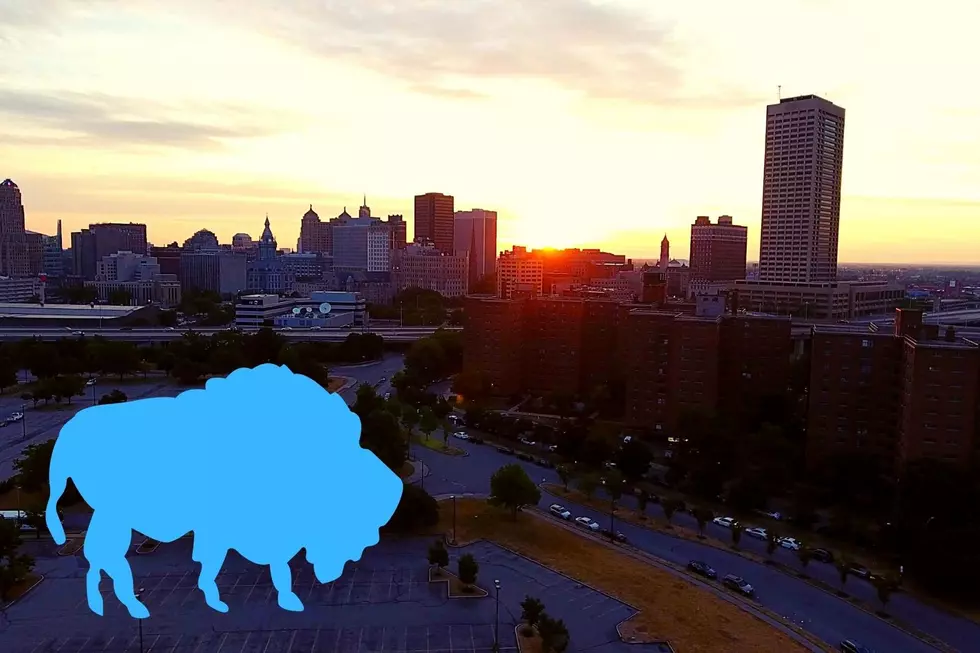 5 Things Buffalo Needs In the Next 10 Years
Canva
Buffalo is a city on the rise with lots of exciting new projects coming. Adding these 5 things would make it even better.
At long last, the Buffalo waterfront is getting invested in. New condos, businesses, an amphitheater, and more are on the way. This is on top of the progress made by the Pegulas when they transformed much of that area when they bought the Buffalo Sabres.
Downtown itself is also coming alive. There are more restaurants and small businesses than there have been in decades. People actually walk around downtown now. It's no longer a ghost town.
A billion dollars is being invested to cover a section of the 33 that divided neighborhoods to create a parkway.
Neighborhoods like Black Rock, Allentown, Elmwood, Larkinville, and now West Buffalo are all on the up with new investments. It's an exciting time for a city that is long overdue.
All that said and done, there are other things to consider over the next decade. Some little, some biug. Here are 5 ideas for the City of Buffalo to consider as it grows and improved.
1. Rooftop... stuff - Gardens, restaurants, more bars, hangouts, themes... rooftop things are always fun even in winter. Right now most of downtown's rooftops are just that: roofs. So flair would be nice.
2. Make the Scajaquada 45 MPH - We get it: it's dangerous to go really fast on that narrow expressway. However, there's nothing "express" about it when the speed limit is 30. No one follows that speed limit. 45 is a nice compromise.
3. A 3rd Major pro sports team - THis is no shot at the Bandit,s BTW. Plus it probably won't happen because of Toronto, but this city absolutely would and could support its own NBA or MLB team. Especially a baseball team as summers are wide open for pro sports here and the ballpark was originally designed to be a major league park.
4. More Metro Rail - the metro rail is a cheap and fun thing to use but is very limited in where it can go. At least send it farther south, maybe even as far as Angola. Also, why not have sections that go into Cheektowaga and Tonawanda? Maybe even make a line to the new Bills stadium... talk about convenience in getting to and from Bills games.
5. Free downtown parking - This is the major gripe by most people when it comes to going downtown, especially for events. While yes, the city needs to make revenue and there are businesses designed around parking, having a bunch of free lots that are first come first serve would be a really nice boost to bringing people downtown more often.
What else does Buffalo need? Pat@WBUF.com
You Know a Snow Storm is Bad if These 15 Places Close in Buffalo
Snow doesn't stop the people of Western New York and its business. If these close, though, you know it's a bad snowstorm.
12 Things Buffalo is Deathly Afraid Of
Buffalo is a tough town that isn't afraid of many things. However, these 12 are terrifying.