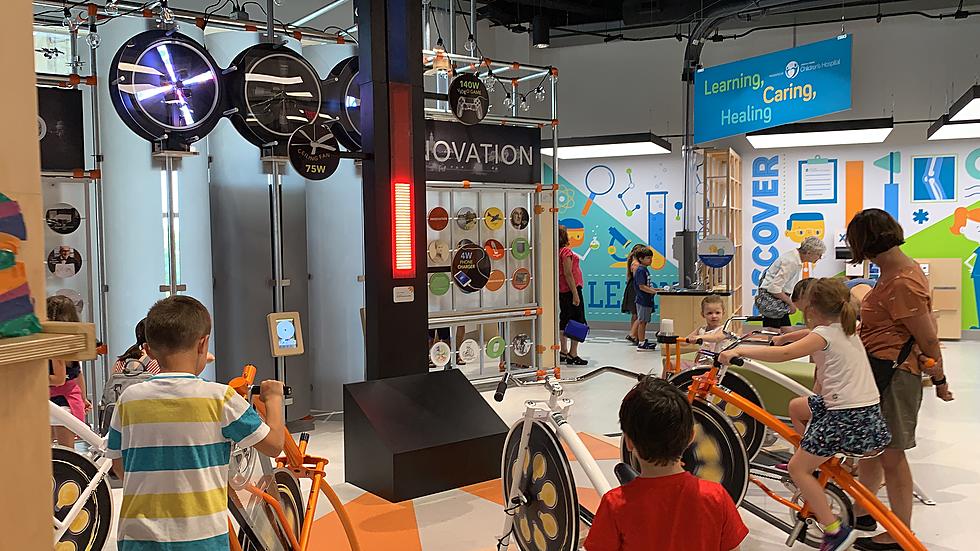 Buffalo Summer Bucket List #9 – Explore & More Children's Museum [VIDEO]
Photo: Val Townsend
If you said there's nothing to do in Western New York this summer, you'd be sorely mistaken.
We put together a list of 106 Things To Do in Western New York This Summer, and we checked #9 off our list -- visiting the new Explore & More Children's Museum at Canalside in Buffalo.
Explore & More has long been a staple in their former East Aurora location, for parents looking to have a hands-on experience with their kids. The new space at Canalside is much larger, with many more things to do -- but old friends like the milking cow are now in their new home.