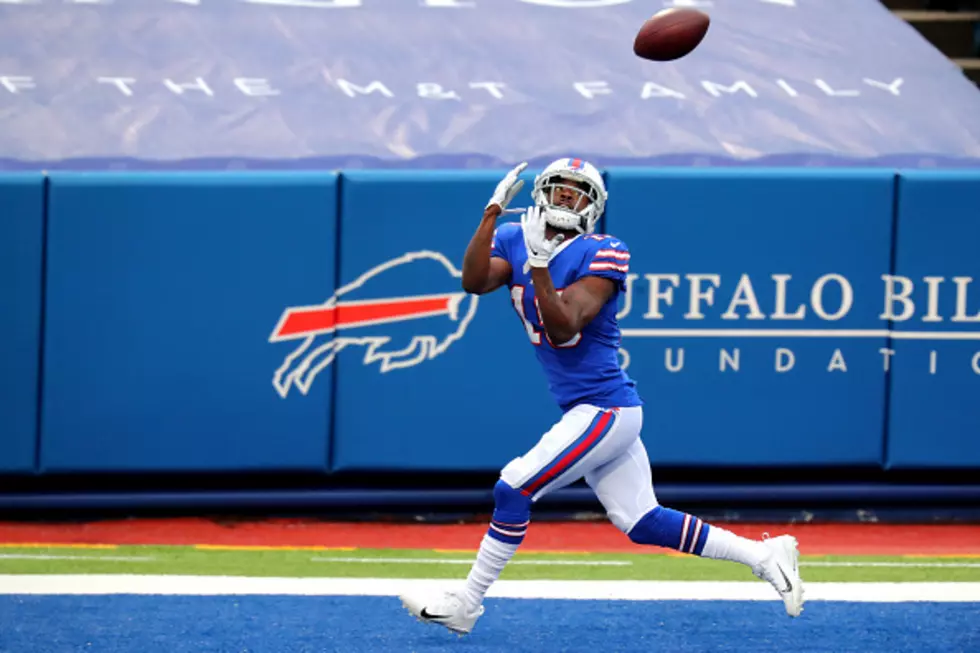 Buffalo Pizzeria Giving Out Free Pizzas If the Bills Win the Super Bowl
Getty Images
I know, you're thinking, "no way?!" But yes, it's true.
According to WKBW, Mustachio's Pizzeria will be giving out free pizzas to anyone (yes, anyone) if the Buffalo Bills win the Super Bowl.
Mustachio's is located on Elmwood Avenue in Kenmore and is currently advertising that they will give a free small pizza to anyone if the Bills win it all.
You're probably thinking there's a stupid catch involved here but nope. All you have to do is type "Bills" in the comments on their Facebook post to gain the coupon for your free pizza (if the Bills win the Super Bowl).
So far, over 900 people have claimed their free pizza coupon and it'll likely be much more if the Bills keep winning.
I would love to see the place the Monday after if the Bills happen to win the Super Bowl. I can't even fathom how long the line will be!
Enter your number to get our free mobile app
You can bet Western New York will go nuts if the Bills are able to win it all.
9 Ice Cream Places in Western New York That Needs More Recognition