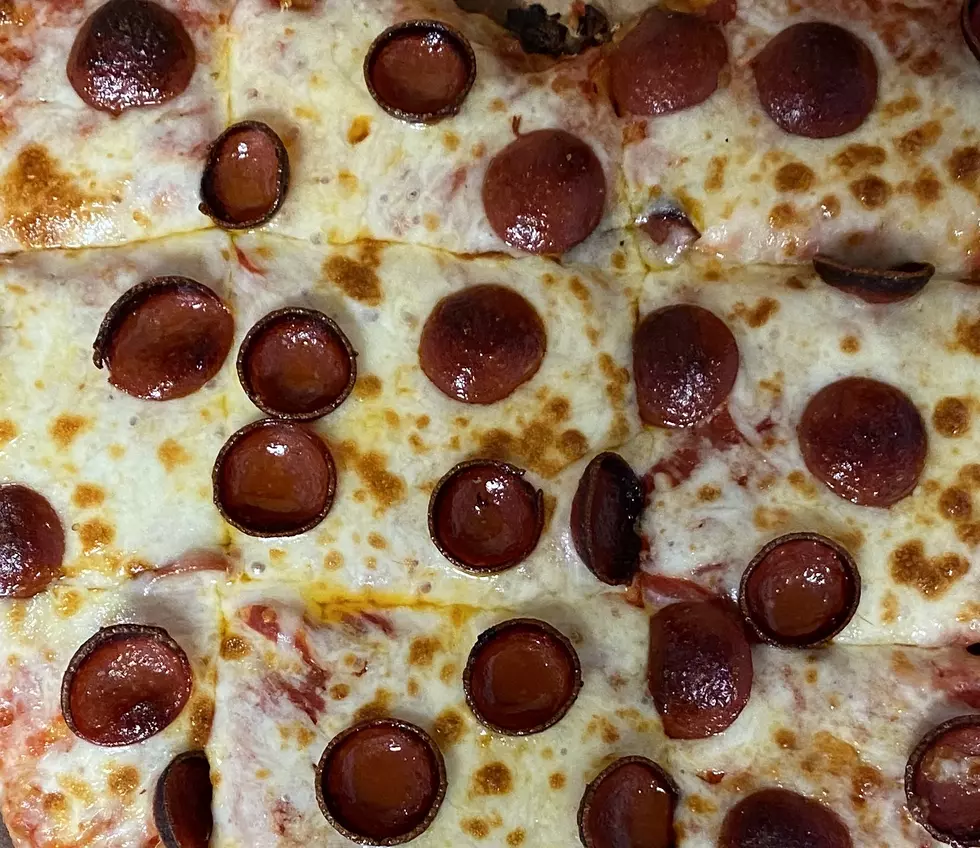 Buffalo Pizzeria Named One of the 50 Best In The United States
Credit: Val Townsend
Most people around the country think of two main pizza cities: New York City and Chicago. For good reason; they're two of the biggest markets in America and feature two very distinct styles of pizza (thin crust and deep-dish).
But here in Western New York, we know that Buffalo is definitely a candidate for one of the best pizza destinations in the country, and those who visit Buffalo, are usually left impressed by the sheer amount and quality of pizzerias here in Western New York.
One local pizzeria is celebrating some major recognition, which expands to the entire country.
According to WIVB, Jay's Artisan Pizza was named one of the best pizzerias in the U.S. by one of the most respected Italian wine and food blogs. It came in at number 28 out of 50.
Jay's isn't Buffalo-style, but rather, Neopolitan-style pizza.
The pizzeria has received wide praise since it opened a few years back and is now run by a 23-year-old owner named Joe Powers.
Powers took over from the previous owner and founder, Jay. He now works directly with local formers and serves wood-fire pizzas that keep customers coming back.
Neopolitan-style pizza is great. I'm still partial to Buffalo-style pizza, but when done right, Neopolitan-style is fantastic, and Jay's certainly does it right. I think they will get more accolades as time goes on.
Jay's will reopen on July 13th and is located on Delaware Ave. in Kenmore.
LOOK: 15 Discontinued McDonald's Menu Items
50 Famous Brands That No Longer Exist