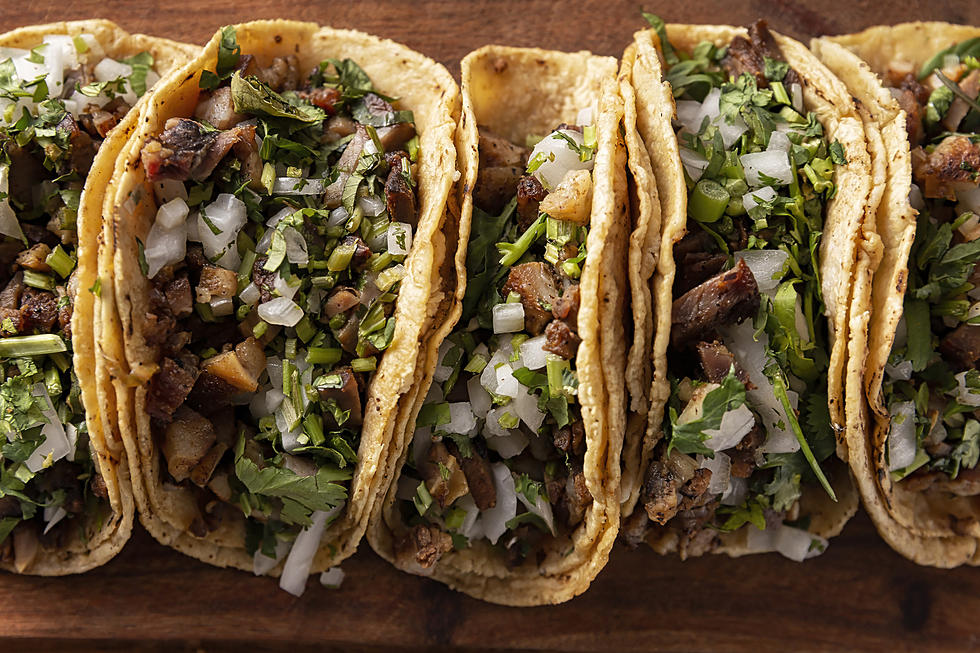 Buffalo Restaurant Sells 900 Tacos in 5 Hours; Crazy Line Spotted
hayaship
Buffalo loves supporting their local restaurants. It's a region that has more hometown pride than almost anywhere else, which is heightened by the amazing local food that you can't find anywhere else.
Okay, you can find chicken wings and pizza everywhere, but Buffalo has the best wings and some of the best pizza in the country. We also have beef on weck, which nobody else has.
You don't necessarily think of Western New York as a haven for tacos, but there are some real hidden gems for great tacos in the greater Buffalo area. One of the best is in South Buffalo.
D.A. Taste is located off Abbott Road in South Buffalo (near Doc Sullivan's and Mercy Hospital) and to say it's been popular lately would be an understatement.
Those who drive down Abbott Road on the weekend often see crazy lines forming for D.A. Taste and on Labor Day Weekend, they shared a pretty insane stat about how busy they were.
D.A. Taste says they sold 900 tacos in five hours...
Here's some views of the lines that were forming outside the restaurant.
D.A. Taste has a second location on the way too. They will soon be opening a location at Larkin Square, which is the picture perfect location for a taco place.
They're known for a variety of tacos, including some rather unique creations, like chicken parm, Philly and Nashville fried tacos. They also have ramen.
South Buffalo's food scene is pretty tough to beat: Doc Sullivan's, D.A. Taste, Potter's, Imperial Pizza, Brick Oven Bistro, Wise Guys Pizza, The Nine-Eleven Tavern and so much more.
Yelp's Top 10 Places For Tacos In Western New York
Who doesn't love a good taco? Buffalo is known for having great food, so here are the Top 10 places for tacos in Western New York according to Yelp!
Top 31 Places For Tacos in Western New York
Whether you are looking for a drive thru to quickly fulfill your taco craving or an authentic Mexican restaurant for a dine-in meal, these are the top 31 taco places in all of Western New York.
The Best Places To Work In New York State
According to Forbes' list of
America's Best Employers
, these are the top companies to get a job with in the Empire State.