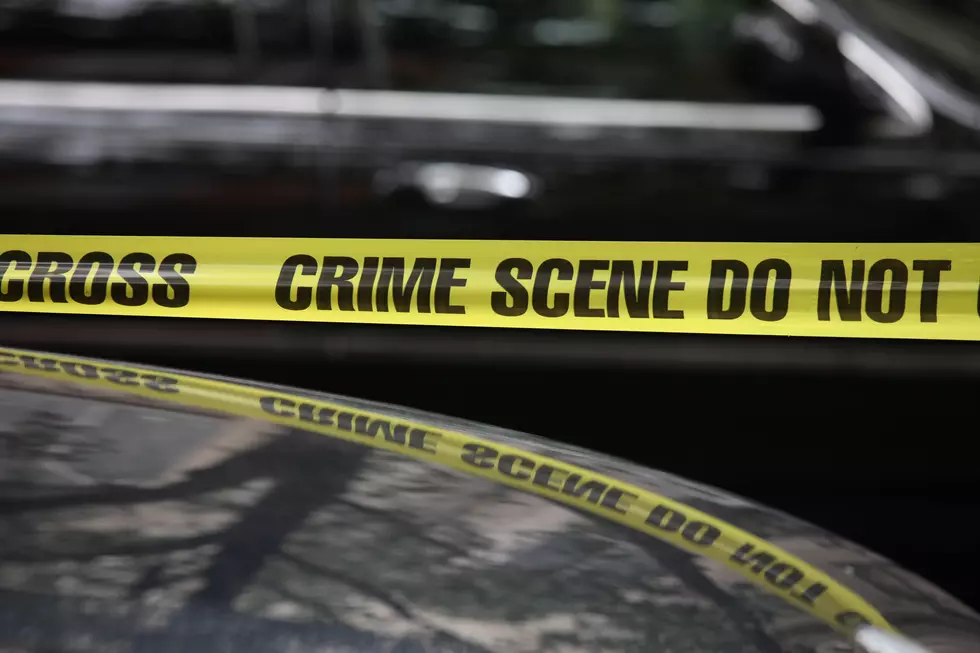 Two Buffalo Teens, 14 and 17, Charged With Murder For Deadly Shooting
Rob Kim / Getty Images
Erie County District Attorney John J. Flynn announced that two Buffalo teens were arraigned on charges of murdering a 16-year-old girl. The two juveniles, ages 14 and 17, were arraigned the weekend of August 20 and 21, 2021. The two teens were officially charged with Murder in the Second Degree and Attempted Robbery in the First Degree. The minors appeared before Erie County Family Court Judge Brenda M. Freedman on Monday, August 22, 2022, for a bail hearing. The 17-year-old was remanded, while the 14-year-old received a bail of $50,000.
On Friday, August 19, the two teens allegedly tried to rob a 20-year-old male who was sitting in a vehicle with a 16-year-old female. During the attempted robbery, the juvenile suspects allegedly fatally shot the teenage girl. The deadly incident happened on Elmer Avenue in the City of Buffalo.
The underage defendants are due back in court this Friday, August 26, 2022, at 11:15 am. The case was investigated by the Buffalo Police Department Homicide Squad and is being prosecuted by Chief Gary Hackbush of the Homicide Bureau.
The Erie County District Attorney's Office reminds people,
As are all persons accused of a crime, the defendants are presumed innocent until proven guilty in a court of law.
This is sad all around. One young lady's life ended and two other teens' lives have been ruined over material possessions.
8 New York Counties Have Most Violent Young Criminals
"Here are some anti-gun violence organizations you can get involved in:
- Most Valuable Parents of Buffalo
- Buffalo Peacemakers
- Buffalo SNUG
- Stop the Violence Foundation"
8 Buffalo Streets With The Most Shootings In 2021
The 10 Most Stolen Vehicles In New York State