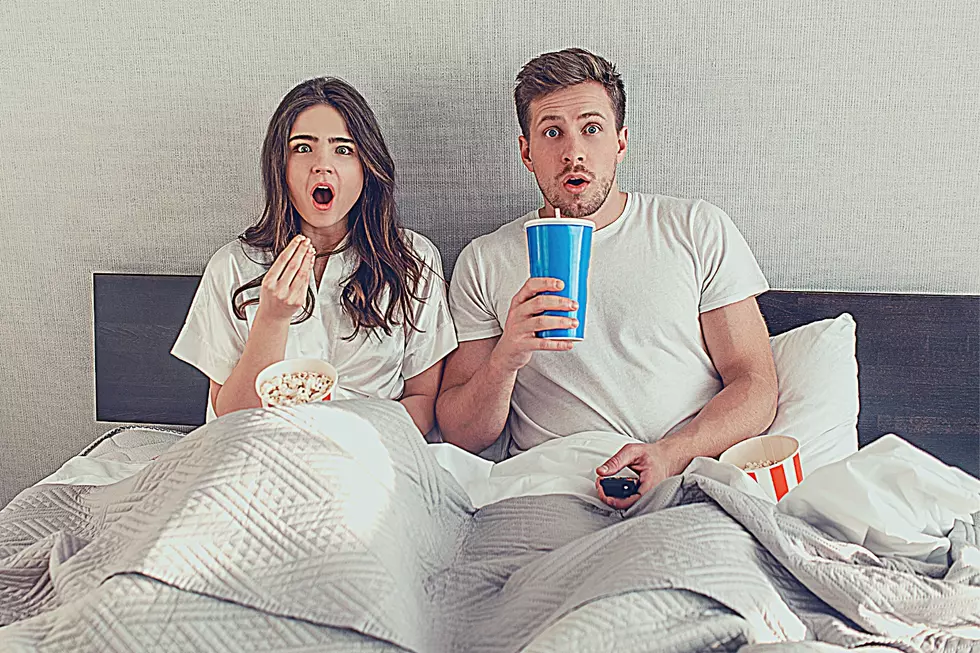 Viewers Spot Buffalo In Thrilling New HBO Show
Canva
We'll never get tired of a Buffalo, New York sighting on national TV. 
On Sunday night, HBO premiered one of the most hyped television series in recent memory - "The Last of Us." Based on a popular 2013 video game, "The Last of Us" stars Pedro Pascal (who you may have seen starring in "The Mandalorian") and Bella Ramsey (who met a gruesome death on "Game of Thrones" along with her co-star) as Joel and Ellie - survivors of an apocalyptic pandemic who must travel across America to escape an oppressive quarantine zone.
Intrigued? You're not the only one. The buzz on "The Last of Us" is absolutely huge. It already has a 99% score on Rotten Tomatoes, with some critics declaring it the "best screen adaptation of a video game ever." 
TV aficionados and fans of the original video game are also flocking to the new original series in droves, with HBO Max revealing that the first episode of "The Last of Us" has had over 10 million viewers on the platform since Sunday's premiere.
Buffalo-area viewers of the popular new HBO show got a bonus jolt of excitement when Buffalo was spotted on a map during one of the scenes.
Sure, other cities can be spotted on the New York state map, like Rochester, Syracuse, and Albany - but the all-caps "BUFFALO" in huge letters was all Western New Yorker viewers needed to get excited enough to share a screenshot of the scene on the Buffalo Subreddit. 
Like many residents, we still get a kick from seeing Buffalo mentioned or shown in popular TV shows and movies - even though it may not seem like a big deal to some.
"The Last of Us" airs Sunday nights at 9 pm on HBO, and you can watch the premiere before this week's new episode anytime with an HBO Max subscription.
Popular Buffalo Dishes You Need To Make In An Air Fryer
You can make these classic Buffalo foods quickly and easily in your air fryer.