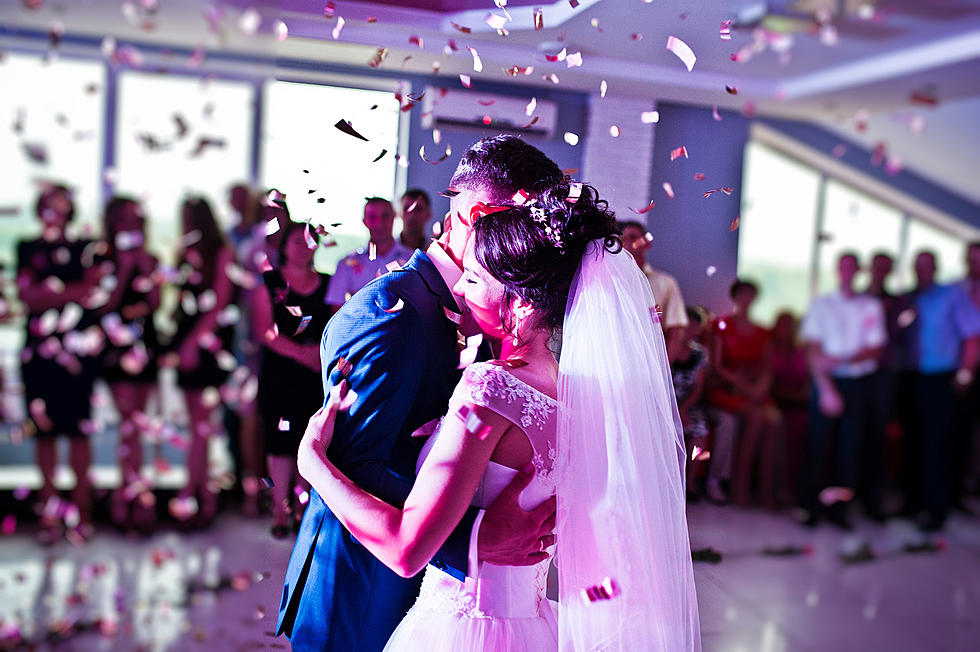 The Best Late Night Food at Any Buffalo Wedding
ASphotowed
It's officially May, which means that wedding season is here in Western New York.
For the Buffalo area, wedding season really ramps up in late April and goes through Labor Day Weekend; with June and July the busiest months for weddings in Buffalo.
I was married last August and it was a mostly outdoor wedding. We lucked out with 78 degrees and all sunshine. It rained two days during the honeymoon but when you get 80 degrees and sunshine, you can't complain about that.
I was at my cousin's wedding this past Saturday in the City of Buffalo and it went amazing. There's nothing like a wedding. They're so fun, it's awesome seeing a family member or friend getting married and it's almost like a family reunion, since you don't see these people unless it's for an event like a wedding.
If you have been to a wedding in the last several years, then you know that the late night snack or food has become a staple for a wedding.
Basically, after the dinner and halfway through the dancing, there's late night food that is brought out.
I've seen ice cream, donuts, burgers, fries and even something like Mighty Taco or Jim's SteakOut.
This wedding had breakfast sandwiches for the late night meal. The rolls, eggs, cheese, bacon, sausage and even things like salsa, hot sauce and sour cream.
How cool is that? A breakfast sandwich station for a late night food, so around 9 pm.
What other great late night foods have you seen at weddings?
13 New Trends Taking Over At Weddings In New York
Trends come and go...here are some that are in...and some that are definitely out.
12 Popular Wedding Venues In Downtown Buffalo
12 Of The Best Outdoor Wedding Venues In Western New York
Here are some of the best places that will give you an incredible outdoor (and indoor backup) wedding experience in Western New York
**NOTE: These pictures were not taken at the venues and do not represent the venue itself.**