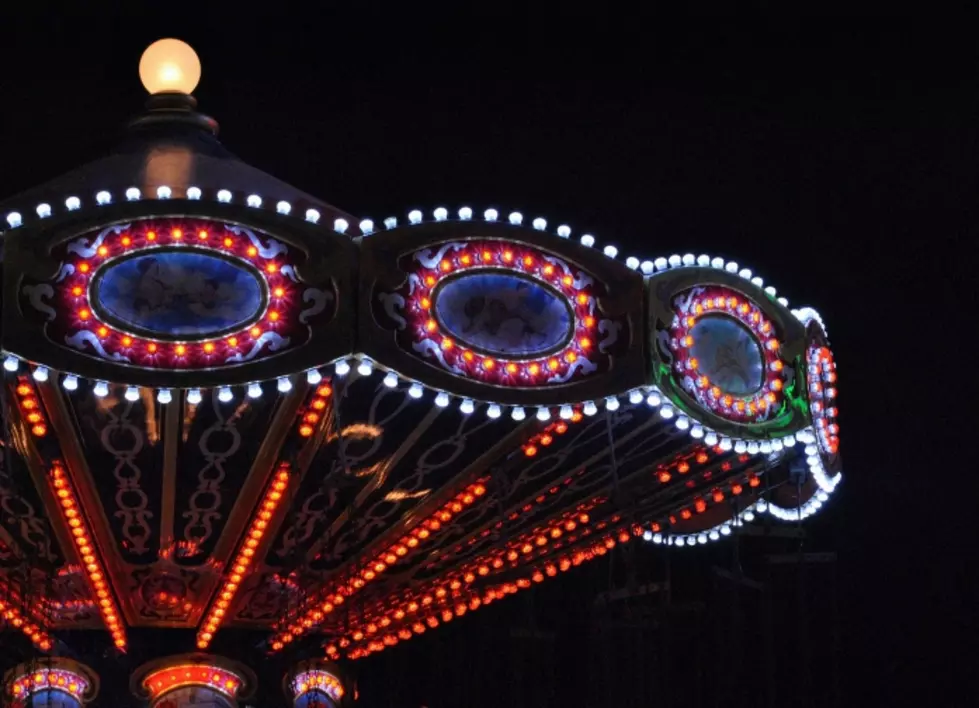 Popular WNY Festival is Returning This Summer; With Changes
BrendaLawlor
It's almost May, which means the spring and summer festival season is about to get underway in Western New York.
Buffalo recently won the nation's "Snow Globe" award for the most snowfall out of cities with least 100k people (96"), but do not let that fool you about Buffalo and Western New York's gorgeous weather from May-September.
The festival season took a huge blow in both 2020 and 2021. Many were forced to either postpone or cancel their events due to the pandemic. However, most are back, including one of the most popular up in the northtowns.
Canal Fest of the Tonawandas is finally returning this summer, per the event's website. The event in 2022 will run from July 17-24.
Canal Fest is famous for the fair foods, carnival games, live music, craft vendors and of course, all the boats that dock at the canal.
There will be changes to this year's event. Canal Fest's website says there will be changes; a new feel and look to this year's event. They will soon have updates on what sort of changes there will be, but teased more live music and new foods to try,
The layout will be different as well.
Canal Fest is one of the first festivals my dad ever took me to. I grew up in north Amherst near Tonawanda and North Tonawanda, so this event will always be special and nostalgic for me,
Excited to see what changes have been made.
Cute Cabin In Ellicottville New York Is Perfect Getaway
If you are looking for a getaway for a chance to own the smallest home for sale in Western New York, this cabin in Ellicottville is perfect for you.
Rasmus Ristolainen Selling Waterfront Buffalo Home
Former Sabres defenseman Rasmus Ristolainen selling Buffalo home.
Incredible Treehouse For Rent In WNY