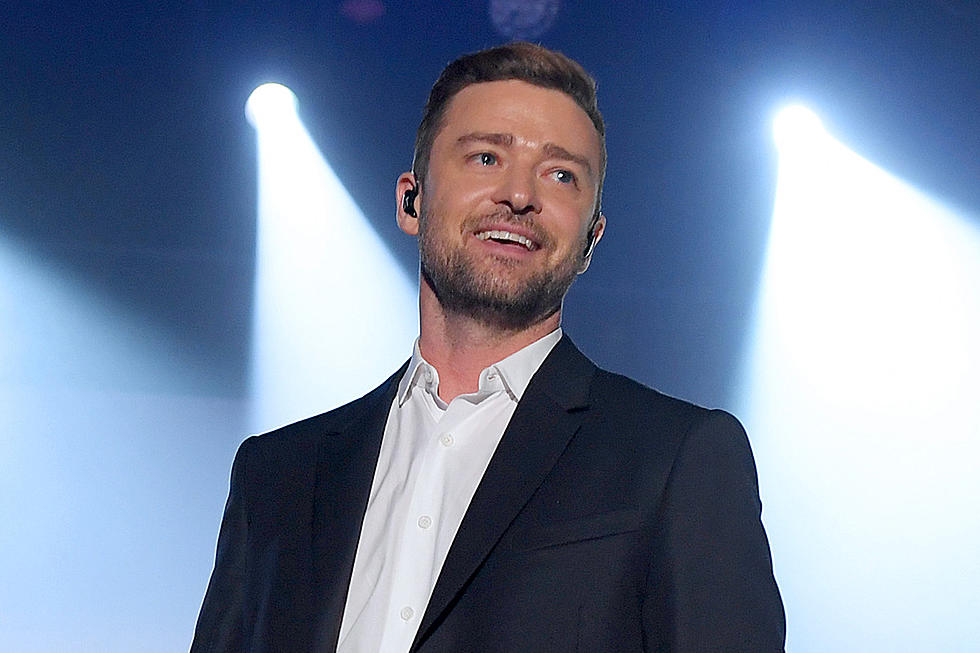 All the Celebrities at Buffalo Bills – New York Jets Game
Larry Busacca, Getty Images
The Buffalo Bills are visiting the New York Jets at MetLife Stadium and a handful of A-listers have come out to watch Rodgers and Allen clash in the first Monday Night Football game of the year.
It is no coincidence that the final two games of Week 1, are in New York City. The finale of week 1, Monday Night Football landed on the 22nd remembrance of September 11, 2001.
Unfortunately, Rodgers was hurt during the first drive of the Jets and is not going to return for the rest of the game. That being said, there were a few celebrities in attendance to watch the game:
•Justin Timberlake
•Method Man
•Jake Paul
•Sexyy Red
•Brian Baumgartner
•Edie Falco
Buffalo Bills Themed Beers For Your Tailgate
These are brews you will want for your next Bills tailgate.