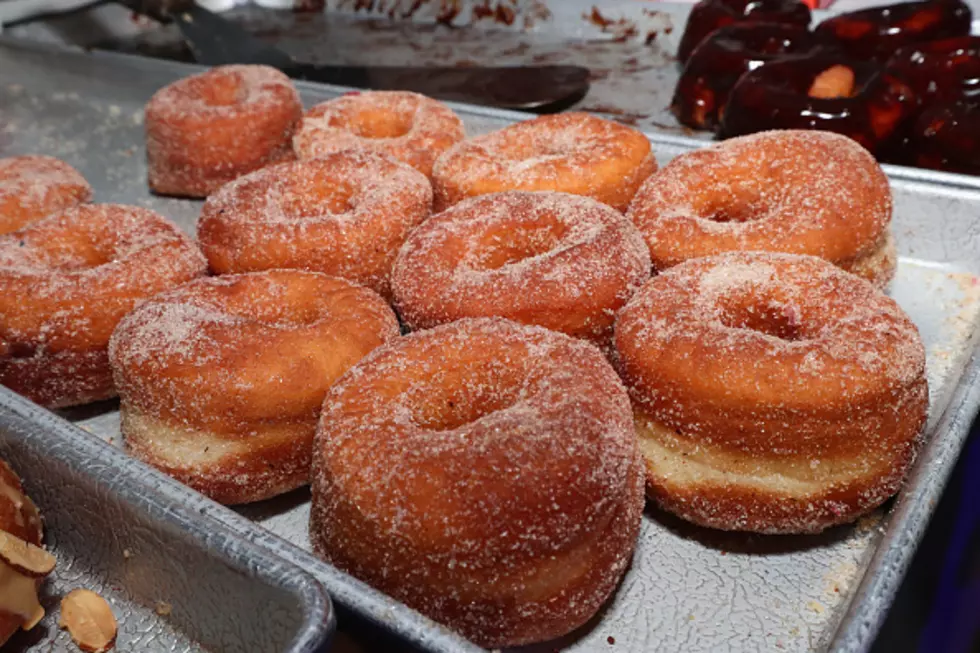 Chicken And Donuts Has Arrived
Cindy Ord
The menu has changed at one of your favorite restaurants that is trying something new and daring!
If you love chicken and you love donuts, there is good news. KFC is launching a new menu item...chicken and donuts!
According to Metro Source News:
The fast food chain announced it was testing "Chicken and Donuts" menu items, including a sandwich with a chicken fillet flanked by two glazed donuts.  The other option is a chicken and donut basket meal with either chicken tenders or chicken on the bone.