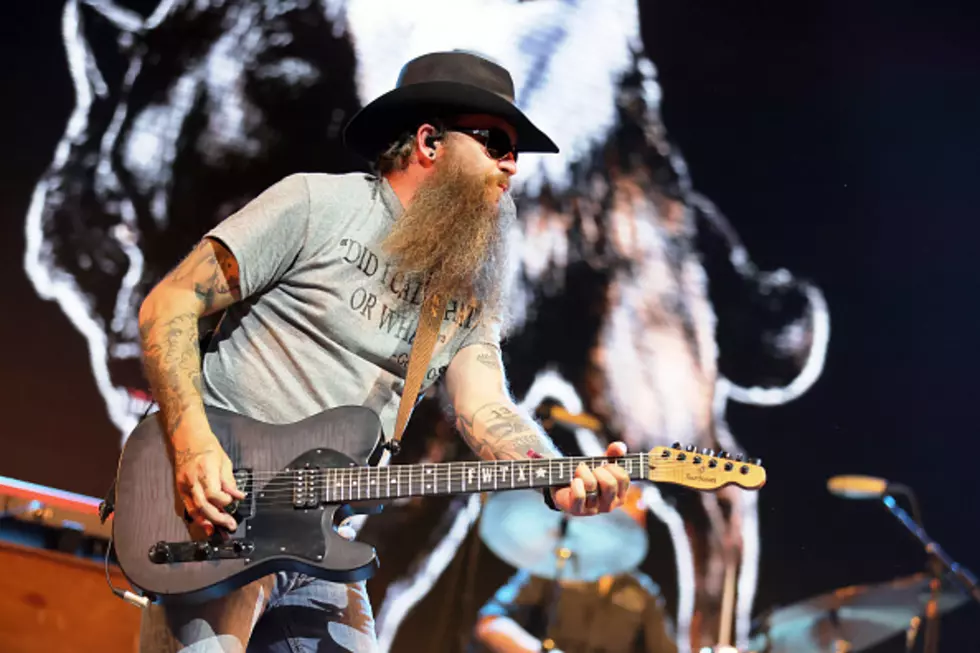 Country Music Artist Says Buffalo Venue Might Be Favorite In USA
Getty Images for Stagecoach
It was an absolute blast at Taste of Country this past Friday in downtown Buffalo.
The weather was perfect and the show was phenomenal with Tim McGraw, Billy Currington, Walker Hayes, Thompson Square and OsbornNash.
The cool part of right now (early summer) is that we have the entire summer and early fall for great country concerts in Western New York.
All of the Darien Lake and CMAC shows, plus, the Erie County Fair and smaller venues. Garth Brooks is also coming to Highmark Stadium this July. I think I speak for most country music fans in Buffalo...we cannot wait.
There was another country music concert announced this past week and it will take place in downtown Buffalo.
Singer-songwriter Cody Jinks will be performing at the Town Ballroom on August 17th, with special guests Whitey Morgan and Erin Viancourt.
Cody Jinks is a huge artist in Texas and has a big following around the country with his brand of traditional-minded country music (with an outlaw flare). Despite having played so many big venues around the country, Cody says that Town Ballroom is a "kick-ass venue" and maybe his favorite in the country.
Town Ballroom is a perfect venue for Jinks. It's not overly big, but the energy and the way the crowd is situated is awesome for someone like Jinks.
We played Cody's latest radio single, "Like a Hurricane" earlier this year and if you have not seen this man in concert, change that.
Taste of Country 2022
Photos from Country's biggest night.
KEEP LOOKING: Look Inside George Strait's Spectacular Mansion